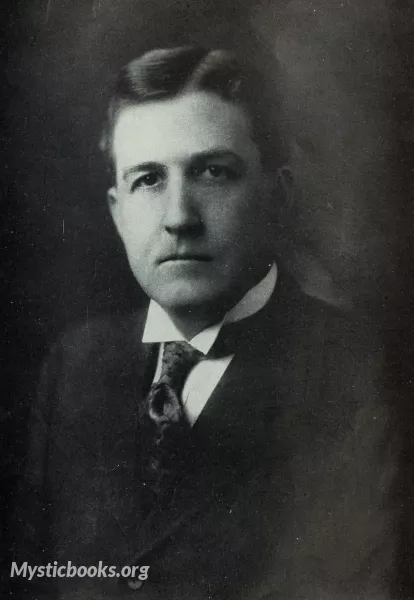 Timeline
Lifetime: 1866 - 1947 Passed: ≈ 75 years ago
Title
Author, Politician
Country/Nationality
United States
Wikipedia
Meredith Nicholson
Meredith Nicholson was an American author, poet, and diplomat, known for his works of fiction that captured the spirit of American life in the early 20th century. He was born on December 9, 1866, in Crawfordsville, Indiana, and grew up in a family of prominent lawyers and politicians. Nicholson was educated at DePauw University and studied law at the University of Michigan before embarking on a successful literary career.
Nicholson was known for his realistic portrayals of American life, particularly in the Midwest, where he grew up. He believed that literature should reflect the lives and experiences of everyday people, and his work often focused on the struggles and triumphs of ordinary Americans. His writing was characterized by its attention to detail and its vivid descriptions of people and places.
Nicholson was a prolific writer, and his most famous works include "The House of a Thousand Candles," "The Port of Missing Men," and "The Valley of Democracy." He also served as a diplomat, representing the United States in countries such as Venezuela and Paraguay. His experiences abroad informed much of his writing, and he often incorporated his observations of foreign cultures into his works of fiction.
Nicholson's philosophy was grounded in a belief in the importance of community and the power of literature to bring people together. He believed that literature had the power to bridge the gaps between different cultures and to unite people in a shared appreciation of beauty and truth.
Meredith Nicholson passed away on December 22, 1947, at the age of 81. He is remembered today as one of the great American writers of the early 20th century, and his works continue to be read and appreciated by readers around the world.
One interesting fact about Nicholson is that he was a close friend of Theodore Roosevelt, and he dedicated his book "The Valley of Democracy" to the former president. Additionally, Nicholson was known for his love of travel and adventure, and his experiences abroad provided him with a wealth of material for his writing.
Books by Meredith Nicholson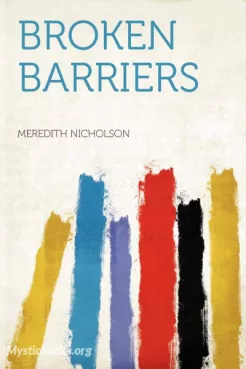 New York
Love
Young
Politics
Romance
Betrayal
Ambition
It tells the story of young lawyer Richard Darcy, who is determined to prove himself in the cutthroat world of New York City politics. Despite the obstacles in his path, Darcy is determined to rise to the top and to make a name for himself in the cit...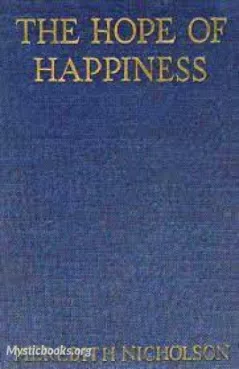 Family
Drama
Dream
Redemption
Death
Romance
Young adult fiction
Historical Fiction
Suspense
Loss
Hope
Memory
Classic Literature
Entertainment
It is a novel, first published in 1923. The book tells the story of Bruce Storrs, a young man who returns to his hometown of Middleburg, Indiana, after serving in World War I. Bruce is struggling to find his place in the world, and he is haunted by t...