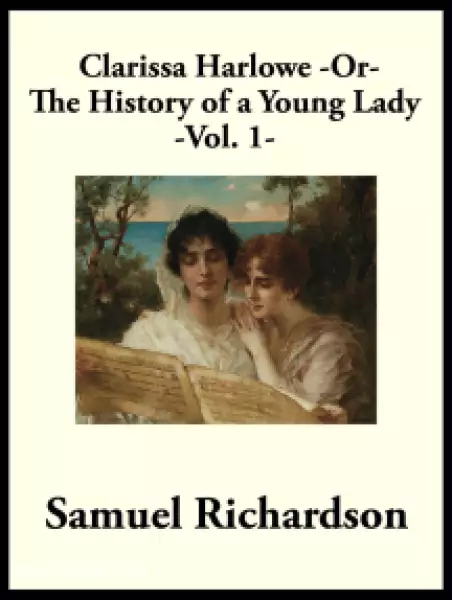 Clarissa Harlowe, or the History of a Young Lady - Volume 1
It tells the tragic story of a young woman, Clarissa Harlowe, whose quest for virtue is continually thwarted by her family. The Harlowes are a recently wealthy family whose preoccupation with increasing their standing in society leads to obsessive control of their daughter, Clarissa. It is considered one of the longest novels in the English language (based on estimated word count). It is generally regarded as Richardson's masterpiece.
'Clarissa Harlowe, or the History of a Young Lady - Volume 1' Summary
Robert Lovelace, a wealthy "libertine" and heir to a substantial estate, begins to court Arabella, Clarissa's older sister. However, she rejects him because she felt slighted by his more ardent interest in her parents' approval than in her. Lovelace quickly moves on from Arabella to Clarissa, much to the displeasure of Arabella and their brother James. Clarissa insists that she dislikes Lovelace, but Arabella grows jealous of Lovelace's interest in the younger girl. James, also, dislikes Lovelace greatly because of a duel the two had once fought. These feelings combine with resentment that their grandfather had left Clarissa a piece of land and lead the siblings to be aggressive to Clarissa. The entire Harlowe family is in favour of her marrying Roger Solmes, however Clarissa finds Solmes to be unpleasant company and does not wish to marry him, either. This makes her family suspicious of her supposed dislike of Lovelace and they begin to disbelieve her.
The Harlowes begin restricting Clarissa's contact with the outside world by forbidding her to see Lovelace. Eventually they forbid her to either leave her room or send letters to her friend, Anna Howe, until Clarissa apologises and agrees to marry Solmes. Trapped and desperate to regain her freedom, Clarissa continues to communicate with Anna secretly and begins a correspondence with Lovelace while trying to convince her parents not to force her to marry Solmes. Neither Clarissa nor her parents will concede. They see her protests as stubborn disobedience and communication between parents and daughter breaks down. Lovelace convinces Clarissa to elope with him to avoid the conflict with her parents. Joseph Leman, a servant of the Harlowe family, shouts and makes noise so it may seem like the family has awoken and discovered that Clarissa and Lovelace are about to run away.
Frightened of the possible aftermath, Clarissa leaves with Lovelace but becomes his prisoner for many months. Her family now will not listen to or forgive Clarissa because of this perceived betrayal, despite her continued attempts to reconcile with them. She is kept at many lodgings, including unknowingly a brothel, where the women are disguised as high-class ladies by Lovelace so as to deceive Clarissa. Despite all of this, she continues to refuse Lovelace, longing to live by herself in peace.
Book Details
Author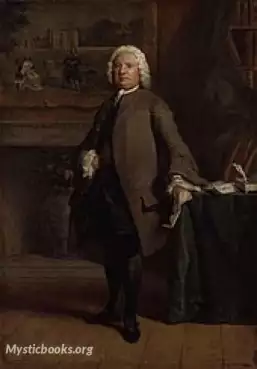 Born into a large family, Richardson was baptised on 19 August 1689 in Derbyshire, England. The country, at this time, was in the midst of the Glorious Revolution. His father worked as a joi...
More on Samuel Richardson
Download eBooks
Listen/Download Audiobook
Reviews for
Clarissa Harlowe, or the History of a Young Lady - Volume 1
No reviews posted or approved, yet...