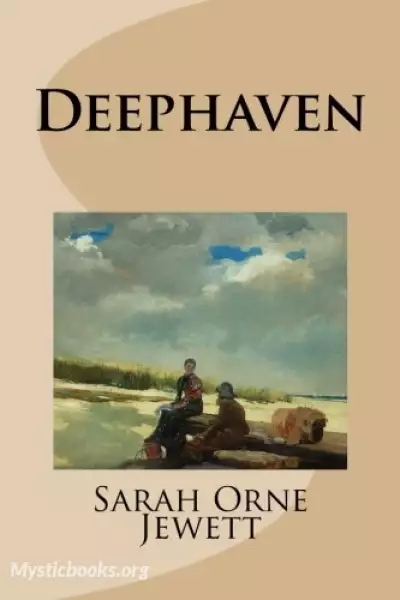 Deephaven
"It seemed as if all the clocks in Deephaven, and all the people with them, had stopped years ago, and the people had been doing over and over what they had been busy about during the last week of their unambitious progress. Their clothes has lasted wonderfully well, and they had no need to earn money when there was so little chance to spend it; indeed, there were several families who seemed to have no more visible means of support than a balloon."
'Deephaven ' Summary
In Deephaven, go with her on vacation to an unforgettable sea side village where time runs slower and small pleasures are intensified. Much space is given to outdoor rambles and sights and events of daily living that draw you into another era. Jewett's loving and gentle descriptions of the people and life of Deephaven will make you sorry when the book is over, and long to be able to find that village for yourself.
Book Details
Author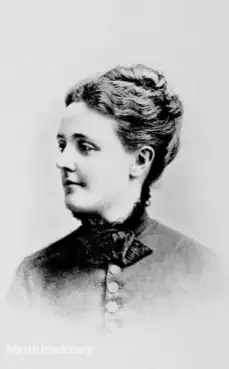 Theodora Sarah Orne Jewett was an American novelist, short story writer and poet, best known for her local color works set along or near the southern seacoast of Maine. Jewett is recognized as an impo...
More on Sarah Orne Jewett
Download eBooks
Listen/Download Audiobook
No reviews posted or approved, yet...