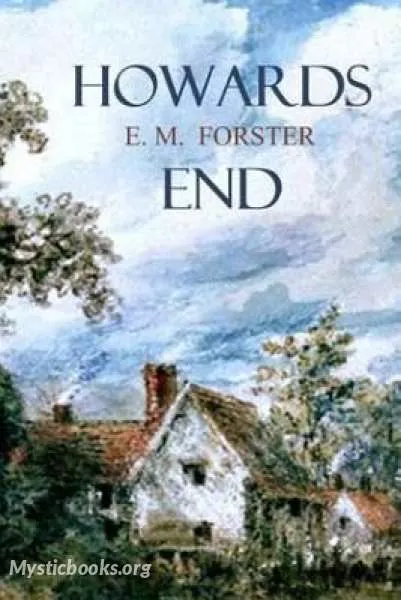 Howards End
It's sad, but true to say that today Edward Morgan Forster's works are known more from their film and television adaptations rather than from their original novels. Yet, these adaptations have spurred many a fascinated viewer into going back to the library and finding the book that the film or miniseries was based on and this is ultimately the power of Forster's literary appeal. Howard's End was published in 1910 and it marked Forster's first taste of critical and commercial success. He had published three other novels earlier, Where Angels Fear To Tread (1905), The Longest Journey (1907) and A Room With a View (1908) but none of them had been received with so much acclaim.
'Howards End' Summary
The plot concerns two sisters, Margaret and Helen Schlegel, wealthy, independent and intellectual, who enjoy a privileged life filled with music, theatre, literature and art. Their lively group of friends meets often to discuss the questions of the day with passion and exuberance. Helen meets Paul Wilcox, the son of a commercially successful businessman, Henry Wilcox, and falls in love with him. However, the affair ends badly and the Schlegel sisters slip back into their routine. Another chance meeting at a concert brings Helen in contact with the poor, but socially aspiring bank employee, Leonard Bast. Meanwhile, the sisters are taken aback when the Wilcoxes move into a flat opposite theirs. Margaret and Mrs. Wilcox strike up a deep and spiritual friendship. When Mrs. Wilcox suddenly dies, her materialistic family finds a scribbled note in which she has left her beautiful country home, Howard's End to Margaret. What follows is the soul stirring collision between the three points of view represented by these sets of people.
The intricately woven plot, with its multiple strands constantly meeting, parting, clashing and dissolving into each other, makes Howard's End an unforgettable and very poignant exploration of our moral universe. One of the prophetic questions it asks and gets no answers for is "Who shall inherit our England?" which foreshadows the great social shifts following the Great Wars. There are some beautiful, evocative passages in the book, as in Helen's experience of Beethoven's Fifth where she imagines "goblins marching across the world."
Book Details
Original Language
English
Genre/Category
Tags/Keywords
Author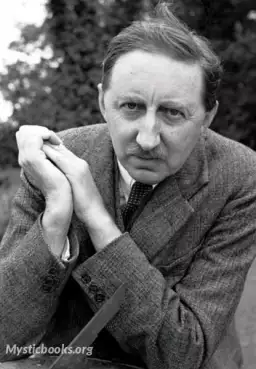 Edward Morgan Forster was an English fiction writer, essayist and librettist. Many of his novels examine class difference and hypocrisy, including A Room with a View (1908), Howards End (1910) and A P...
More on Edward M. Forster
Download eBooks
Listen/Download Audiobook
No reviews posted or approved, yet...