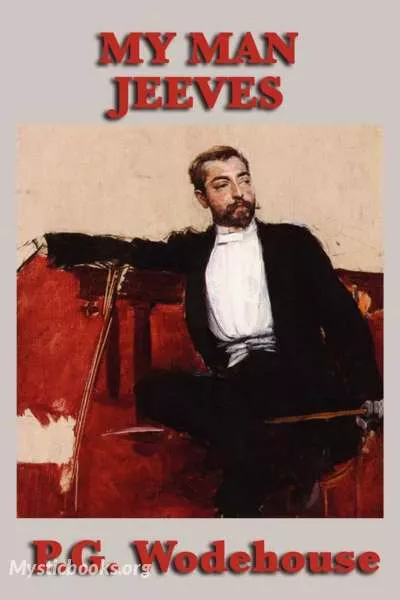 My Man Jeeves
My Man Jeeves is a collection of short stories by P. G. Wodehouse, first published in the United Kingdom in May 1919 by George Newnes. Of the eight stories in the collection, half feature the popular characters Jeeves and Bertie Wooster, while the others concern Reggie Pepper, an early prototype for Bertie Wooster. Revised versions of all the Jeeves stories in this collection were later published in the 1925 short story collection Carry On, Jeeves. One of the Reggie Pepper stories in this collection was later rewritten as a Jeeves story, which was also included in Carry On, Jeeves.
'My Man Jeeves' Summary
First published in 1919, My Man Jeeves is a collection of short stories featuring the well-known fictional characters Jeeves and Bertie Wooster. The compilation consists of eight stories, of which four feature the popular duo while the other four stories feature Reggie Pepper, an early model of Bertie Wooster. Set in the early 20th century, the stories carry much humour, wit, and charming mischief as the characters seem to attract trouble wherever they go.
Wodehouse sets the stories in the early 20th century and allows the audience to enter the world of the upper-class establishments, and experience the many awkward situations the characters find themselves in. A satirical portrayal of characters and events, the stories see the presence of a rich young Englishman Bertie Wooster, who resides in New York, and leads a comfortable lifestyle. He is additionally accompanied by his suave valet Jeeves, whose positive influence is known to swiftly rescue his employer from discomfort. The collection begins with a story that introduces the all-knowing Jeeves, who is described as being the brains of the party, and the daft yet charming Wooster who appears to be a magnet for misfortune. Together the pair must outwit acquaintances by devising schemes, though they repeatedly neglect calculating possible outcomes, and as a result further entangle themselves in their own web. The other stories featuring the inseparable duo all seem to centre around certain predicaments that require Jeeves' quick wits and sage solutions, and subsequently follow him as he gives spot-on advice on various distinct topics ranging from fashion, finance and horse betting. Furthermore, four stories observe Reggie Pepper, who is also an idle young socialite and victim to endless troublesome situations. He too must come up with respectable solutions to spare him from embarrassment. The style, witty dialogue, absurd situations, and memorable characters are just some of the aspects that mark the collection as a humorous treasure.
Poking fun at the socialite lifestyle, while weaving together a series of humorous misadventures, Wodehouse successfully creates a light-hearted piece guaranteed to steal a smile. A timeless compilation of humour and wit, My Man Jeeves will leave readers coming back to its riveting pages time and time again.
Book Details
Original Language
English
Genre/Category
Tags/Keywords
Author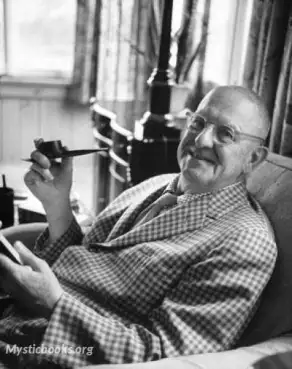 Sir Pelham Grenville Wodehouse was an English author and one of the most widely read humorists of the 20th century. Wodehouse was a prolific writer throughout his life, publishing more than ninety bo...
More on P. G. Wodehouse
Download eBooks
Listen/Download Audiobook
Reviews for
My Man Jeeves
No reviews posted or approved, yet...