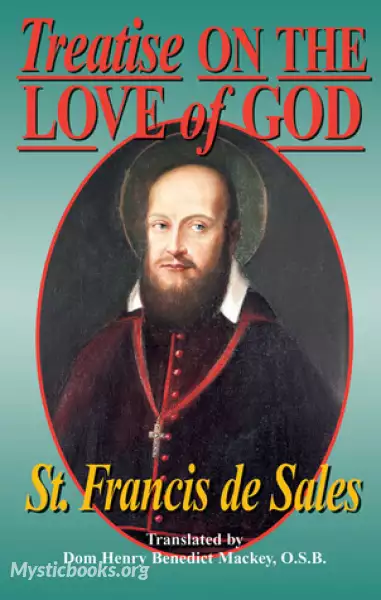 Of the Love of God
It is filled with commonsense spiritual wisdom. Of the Love of God is a more detailed manual for those who are already somewhat advanced on their spiritual journey and are under the care of a personal spiritual director. In this work, he describes the nature of divine love.
'Of the Love of God ' Summary
Francis de Sales (1567-1622), Bishop of Geneva from 1602, was a renowned spiritual director who produced two classic guidebooks for earthly wayfarers on their spiritual journey to God: Introduction a la vie devote (Introduction to the Devout Life, 1609) and Traite' de l'amour de Dieu (Treatise on the Love of God, or Of the Love of God, 1616). In the Introduction to the Devout Life, Francis shows how anyone, whatever his or her calling or station in life, can strive for and achieve a life a piety and devotion to God.
Book Details
Genre/Category
Tags/Keywords
Author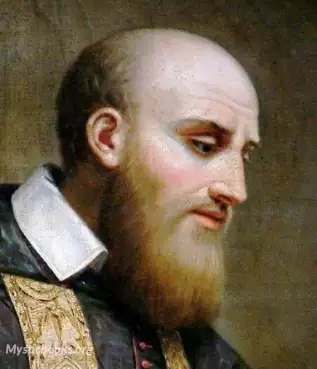 Francis de Sales was a Bishop of Geneva and is honored as a saint in the Catholic Church. He became noted for his deep faith and his gentle approach to the religious divisions in his land resulting fr...
More on Saint Francis de Sales
Listen/Download Audiobook
Reviews for
Of the Love of God
No reviews posted or approved, yet...