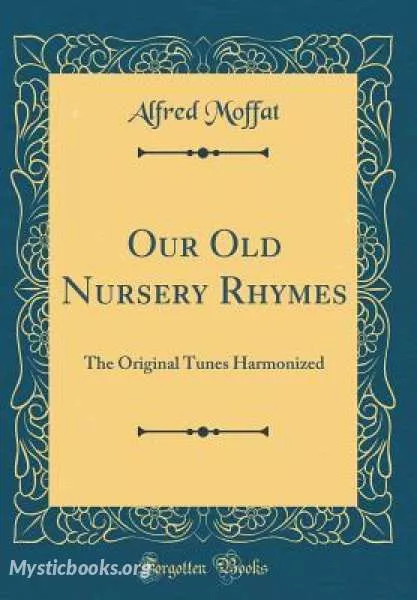 Our Old Nursery Rhymes
If you love and cherish old English nursery rhymes and have fond memories of your early childhood years, Our Old Nursery Rhymes by Alfred Moffat published in 1911 is indeed the little book for you! Or as a parent, if you'd like your own children to share the magic, this book provides them all.
'Our Old Nursery Rhymes' Summary
One of the most appealing aspects of this charming book is that the rhymes are all set to music and if you're musically inclined, you can certainly keep yourself and your children entertained by playing these pretty tunes.
Today, we are much less tolerant of perceived political incorrectness, subtle violence, racism and sexism, but in the era when these rhymes were sung, these ideas were not prevalent and children were exposed to many of the less savory aspects of human life.
"Pussy-cat Pussy-cat where have you been" "Twinkle Twinkle Little Star" "Dickory Dickory Dock" "Polly Put the Kettle On" and others are some of the old favorites featured here. Others like "Yankee Doodle" "O Where is My Little Dog Gone" are American favorites.
Modern research has shown that many of these nursery rhymes have a historical basis. Some like "Georgy-Porgy" are comic lampoons of the romantic predilections of George IV of England, while others like "Sing a Song of Sixpence" have historical allusions. "Oranges and Lemons" is a great way to remember the churches in and around London. Rhymes like "Here We Go Round the Mulberry Bush" are really games that young kids enjoy as they sing, "This is the way we wash our face" etc and also learn about their daily routines.
Alfred Edward Moffat was a Scottish musician who composed many pieces of classical music. He was also a music historian and folk-song collector. The original version of Our Old Nursery Rhymes was charmingly illustrated by Henriette Willebeek La Mair and is today a collector's item.
Book Details
Original Language
English
Genre/Category
Tags/Keywords
Author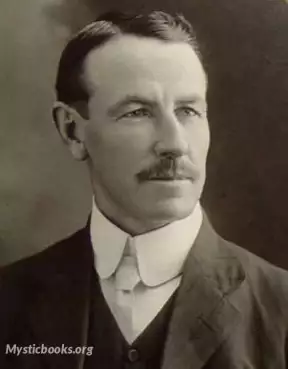 Alfred Edward Moffat was a Scottish musician, composer and collector of music. He was born in Edinburgh on 4 December 1863. His father was John Moffat, a photographer, and his mother was Sophia Maria...
More on Alfred Moffat
Download eBooks
Listen/Download Audiobook
Reviews for
Our Old Nursery Rhymes
No reviews posted or approved, yet...