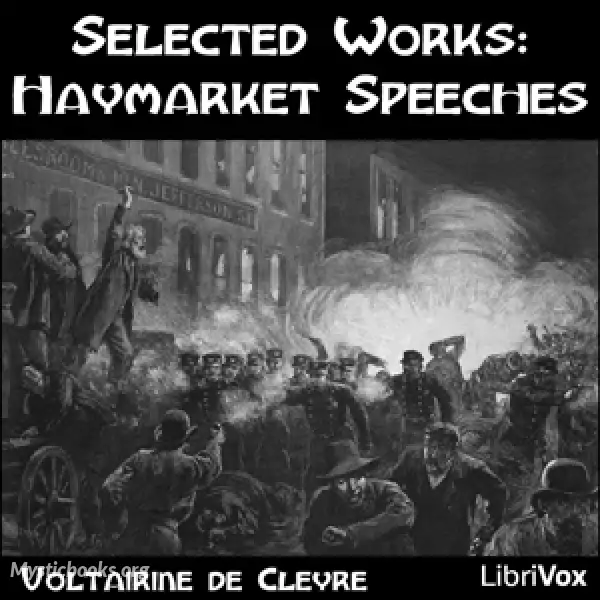 Selected Works: Haymarket Speeches
Chicago in the 1880s was a deadly place. In an era before modern medicine or sanitation, the large immigrant populations sustained themselves by working the most dangerous jobs. Workplace accidents were exceedingly common, and death at work a regular possibility. People started work young; wages were pitifully low, and hours brutally long. In no small part because of these conditions, the nascent philosophies of socialism, communism, and anarchism had begun to explode in popularity. The unions had become more and more radicalized, dominated by leftists.
'Selected Works: Haymarket Speeches ' Summary
Riots, lockouts and police murders were near-daily affairs. Strikes and protest marches often turned violent, and the violence often turned deadly. Among the communists and anarchists, in particular, there was a widespread sentiment that violent revolution was the best path forward. In Chicago, the talk among the unions was of imminent uprising: a workers' militia, one thousand strong, practiced regularly with rifles in the union halls and the forests, and the knowledge and materials for bomb-making were widely shared.
The labor struggles of the era were at their most intense in Chicago, where the anarchists were very popular and held considerable sway. They organized all sorts of union activities, and led strikes and marches for various labor causes. On May 1, 1886, the day of a massive general strike, the anarchists of Chicago marched with a crowd of some 80,000 people through the streets, demanding the right to an eight-hour workday. This had been the foremost demand of the labor movement in the previous years: eight hours' work, eight hours' sleep, and eight hours' recreation. The socialists, communists, anarchists and liberals of Chicago as much rivals as they were allies were generally in agreement on this point.
Book Details
Original Language
English
Author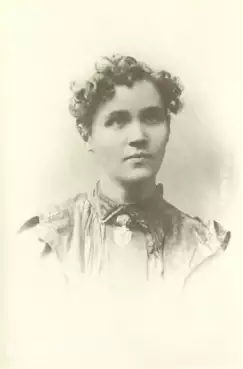 Voltairine de Cleyre  was an American anarchist known for being a prolific writer and speaker who opposed capitalism, marriage and the state as well as the domination of religion over sexuality a...
More on Voltairine de Cleyre
Download eBooks
Unfortunately, no ebooks exist for this book, yet...
Listen/Download Audiobook
Related books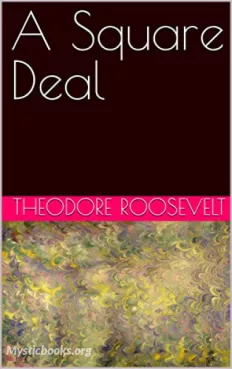 In this, Roosevelt discusses his belief in the importance of social justice and fair treatment for all individuals, regardless of their background or...
Reviews for
Selected Works: Haymarket Speeches
No reviews posted or approved, yet...