 The Anti-Federalist Papers
During the period of debate over the ratification of the Constitution, numerous independent local speeches and articles were published all across the country. Initially, many of the articles in opposition were written under pseudonyms, such as "Brutus", "Centinel", and "Federal Farmer". Eventually, famous revolutionary figures such as Patrick Henry came out publicly against the Constitution. They argued that the strong national government proposed by the Federalists was a threat to the rights of individuals and that the President would become a king. They objected to the federal court system created by the proposed constitution. This produced a phenomenal body of political writing; the best and most influential of these articles and speeches were gathered by historians into a collection known as the Anti-Federalist Papers in allusion to the Federalist Papers.
'The Anti-Federalist Papers' Summary
Between the first proposals of a federal Constitution in 1787 and the document's 1789 ratification, an intense debate raged among the nation's founding fathers. The Federalist Papers — authored by James Madison, Alexander Hamilton, and John Jay — favoured the adoption of the Constitution, but other early statesmen opposed its ratification. The latter group, writing under pseudonyms, amassed a substantial number of influential essays, speeches, and letters that warned of the dangers inherent in a powerful central government.
Although never collected in as definitive a form as The Federalist Papers, these statements of opposition appeared in various publications and eventually became known as The Anti-Federalist Papers. Some of their arguments were incorporated into the first ten amendments to the Constitution — the Bill of Rights — but others remained unaddressed. The persuasive and well-argued statements encompassed by this volume continue to provide a valuable and timely perspective on the necessary limits of power.
Book Details
Original Language
English
Genre/Category
Tags/Keywords
Author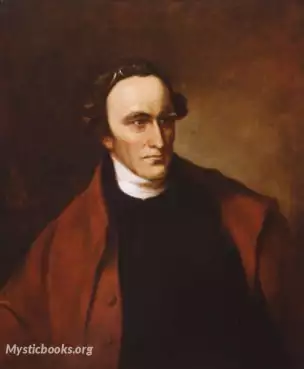 Patrick Henry was an American attorney, planter, politician, and orator best known for his declaration to the Second Virginia Convention (1775): "Give me liberty, or give me death!" A Founding Father,...
More on Patrick Henry
Download eBooks
Listen/Download Audiobook
Reviews for
The Anti-Federalist Papers
No reviews posted or approved, yet...