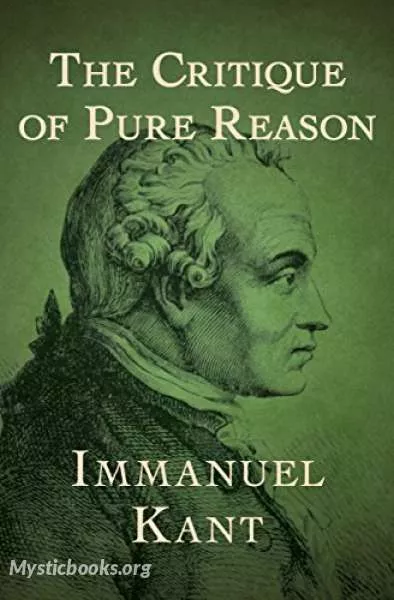 The Critique of Pure Reason
The Critique of Pure Reason, first published in 1781 with a second edition in 1787, has been called the most influential and important philosophical text of the modern age. Kant saw the Critique of Pure Reason as an attempt to bridge the gap between rationalism (there are significant ways in which our concepts and knowledge are gained independently of sense experience) and empiricism (sense experience is the ultimate source of all our concepts and knowledge) and, in particular, to counter the radical empiricism of David Hume (our beliefs are purely the result of accumulated habits, developed in response to accumulated sense experiences). Using the methods of science, Kant demonstrates that though each mind may, indeed, create its own universe, those universes are guided by certain common laws, which are rationally discernable.
'The Critique of Pure Reason' Summary
Kant's rejection of Hume's empiricism
Before Hume, rationalists had held that effect could be deduced from cause; Hume argued that it could not and from this inferred that nothing at all could be known a priori in relation to cause and effect. Kant, who was brought up under the auspices of rationalism, was deeply disturbed by Hume's skepticism. "I freely admit that it was the remembrance of David Hume which, many years ago, first interrupted my dogmatic slumber and gave my investigations in the field of speculative philosophy a completely different direction."
Kant decided to find an answer and spent at least twelve years thinking about the subject. Although the Critique of Pure Reason was set down in written form in just four to five months, while Kant was also lecturing and teaching, the work is a summation of the development of Kant's philosophy throughout that twelve-year period.
Kant's work was stimulated by his decision to take seriously Hume's skeptical conclusions about such basic principles as cause and effect, which had implications for Kant's grounding in rationalism. In Kant's view, Hume's skepticism rested on the premise that all ideas are presentations of sensory experience. The problem that Hume identified was that basic principles such as causality cannot be derived from sense experience only: experience shows only that one event regularly succeeds another, not that it is caused by it.
In section VI ("The General Problem of Pure Reason") of the introduction to the Critique of Pure Reason, Kant explains that Hume stopped short of considering that a synthetic judgment could be made 'a priori'. Kant's goal was to find some way to derive cause and effect without relying on empirical knowledge. Kant rejects analytical methods for this, arguing that analytic reasoning cannot tell us anything that is not already self-evident, so his goal was to find a way to demonstrate how the synthetic a priori is possible.
To accomplish this goal, Kant argued that it would be necessary to use synthetic reasoning. However, this posed a new problem: how is it possible to have synthetic knowledge that is not based on empirical observation; that is, how are synthetic a priori truths possible? This question is exceedingly important, Kant maintains, because he contends that all important metaphysical knowledge is of synthetic a priori propositions. If it is impossible to determine which synthetic a priori propositions are true, he argues, then metaphysics as a discipline is impossible. The remainder of the Critique of Pure Reason is devoted to examining whether and how knowledge of synthetic a priori propositions is possible.
Book Details
Genre/Category
Tags/Keywords
Author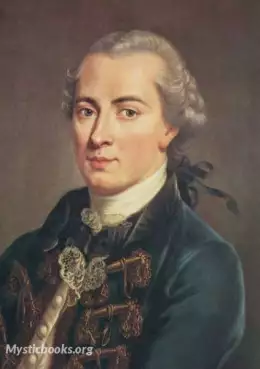 Immanuel Kant was a German philosopher and one of the central Enlightenment thinkers. Kant's comprehensive and systematic works in epistemology, metaphysics, ethics, and aesthetics have made him one o...
More on Immanuel Kant
Download eBooks
Listen/Download Audiobook
Reviews for
The Critique of Pure Reason
No reviews posted or approved, yet...