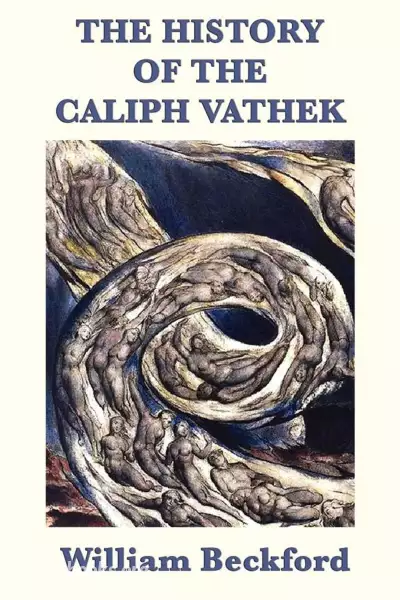 The History of the Caliph Vathek
This is one of the earliest Gothic novels. The Caliph Vathek is one of the wealthiest and most powerful men who ever lived. But this is not enough for him. He seeks also forbidden knowledge, and doesn't care who he has to hurt to get it. Aided by his depraved mother Carathis, Vathek proceeds to damn himself, and those around him.
'The History of the Caliph Vathek' Summary
Vathek is a Gothic novel written by William Beckford. It was composed in French beginning in 1782, and then translated into English by Reverend Samuel Henley in which form it was first published in 1786 without Beckford's name as An Arabian Tale, From an Unpublished Manuscript, claiming to be translated directly from Arabic. The first French edition, titled simply as Vathek, was published in December 1786 (postdated 1787).In the twentieth century some editions include The Episodes of Vathek (Vathek et ses épisodes), three related tales intended by Beckford to be so incorporated, but omitted from the original edition and published separately long after his death.
Book Details
Genre/Category
Tags/Keywords
Author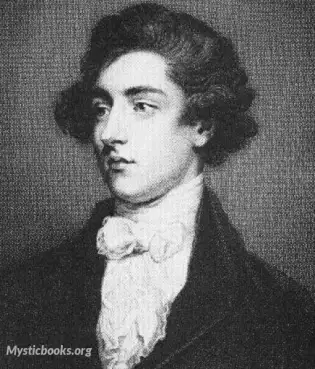 William Thomas Beckford was an English novelist. He was also an art collector and patron of works of decorative art, a critic, travel writer, plantation owner and sometime politician, reputed at one s...
More on William Beckford
Download eBooks
Unfortunately, no ebooks exist for this book, yet...
Listen/Download Audiobook
Reviews for
The History of the Caliph Vathek
No reviews posted or approved, yet...