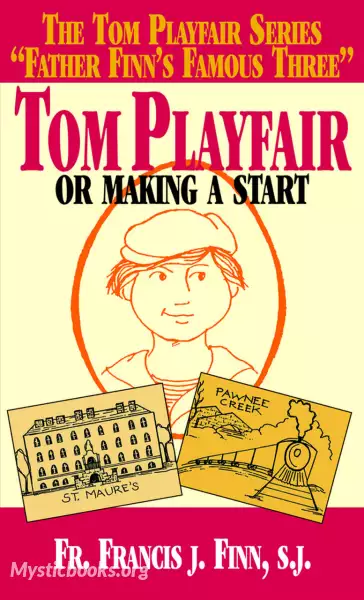 Tom Playfair; or Making a Start
The story opens with 10-year-old Tom Playfair being quite a handful for his well-meaning but soft-hearted aunt. Mr. Playfair decides to ship his son off to St. Maure's boarding school — an all-boys academy run by Jesuits — to shape him up, as well as to help him make a good preparation for his upcoming First Communion.
'Tom Playfair; or Making a Start ' Summary
Originally published in 1891, Tom Playfair is sort of a Catholic "Tom Sawyer meets Tom Brown's School Day's." The author, Fr. Francis J. Finn, S.J., wrote 27 Catholic novels for young people which were apparently quite popular in their day. Although modern kids might find the language rather quaint*, once they get used to it I think they will enjoy Tom's exploits. Thanks to his clever mind and good heart, Tom always seems to come out on top whether he's lost in the big city, struck by lightning, plotting a way for the younger boys to best the older ones at baseball, or outwitting a desperate murderer. But my favorite chapter is the one in which Tom decides that the best way to deal with the school bully is to exorcise him while he's asleep.
Book Details
Original Language
English
Genre/Category
Tags/Keywords
Author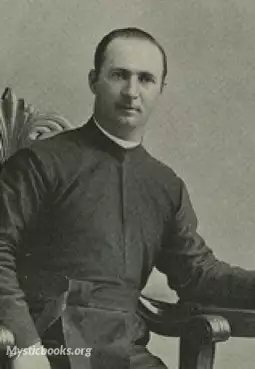 Father Francis J. Finn was an American Jesuit priest who has been called the "Catholic Horatio Alger". He wrote a series of 27 popular novels for young people, which contain likeable characters and ad...
More on Francis J. Finn
Listen/Download Audiobook
Reviews for
Tom Playfair; or Making a Start
No reviews posted or approved, yet...