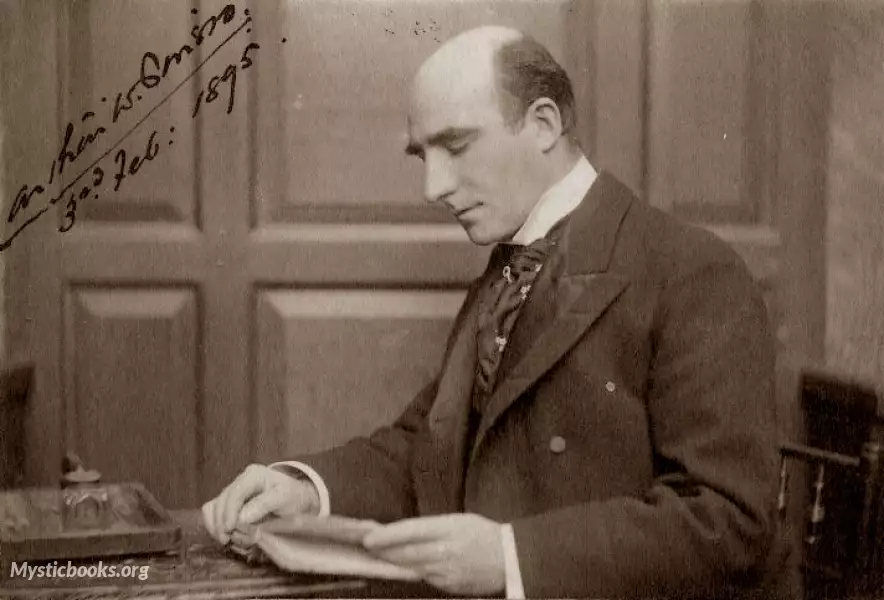 Timeline
Lifetime: 1855 - 1934 Passed: ≈ 88 years ago
Title
Playwright, Actor
Country/Nationality
England
Wikipedia
Arthur Wing Pinero
Sir Arthur Wing Pinero was an English playwright and, early in his career, actor.
Pinero was drawn to the theatre from an early age, and became a professional actor at the age of 19. He gained experience as a supporting actor in British provincial theatres, and from 1876 to 1881 was a member of Henry Irving's company, based at the Lyceum Theatre, London.
Pinero was born in London, the only son, and second of three children, of John Daniel Pinero (1798–1871), and his wife Lucy, née Daines (1836–1905). Pinero's father and grandfather were London solicitors. They were descended from the Pinheiro family, described by Pinero's biographer John Dawick as "a distinguished family of Sephardic Jews who rose to prominence in medieval Portugal before suffering the persecutions of the Inquisition". Pinero's branch of the family fled to England. His grandfather abandoned the Jewish faith, became a member of the Church of England, married a Christian Englishwoman, Margaret Wing, and became a highly successful lawyer. His younger son, Pinero's father, also took up the legal profession, but was much less successful; Pinero was brought up in circumstances that were not poor but were not affluent. He attended Spa Fields Chapel charity school in Exmouth Street, Clerkenwell, London, until the age of ten, when he went to work in his father's office.
John Daniel Pinero died in May 1871, leaving very little money. To contribute to the family income, Pinero continued to work as a solicitor's clerk, earning £1 a week. In the evenings he studied elocution at the Birkbeck Literary and Scientific Institution. He and his fellow students staged several productions of plays, and Pinero became irresistibly drawn to the theatre. In May 1874 he abandoned the legal profession and joined R. H. Wyndham at the Theatre Royal, Edinburgh, as a "general utility" actor. He made his professional debut in the small role of a groom in an adaptation of Wilkie Collins's The Woman in White.
Books by Arthur Wing Pinero