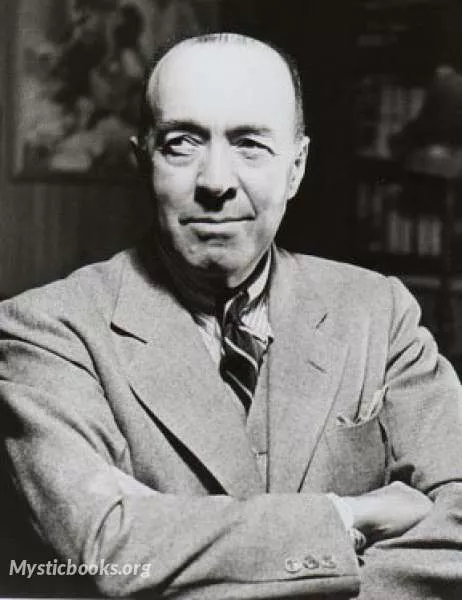 Timeline
Lifetime: 1875 - 1950 Passed: ≈ 73 years ago
Title
Novelist
Country/Nationality
United States
Wikipedia
Edgar Rice Burroughs
Edgar Rice Burroughs (September 1, 1875 – March 19, 1950) was an American speculative fiction writer, best known for his prolific output in the adventure, science fiction and fantasy genres. His most well-known creations include Tarzan of the Apes, John Carter of Mars (Barsoom series) and Carson Napier of Venus (Amtor series).
He is also known for the hollow Earth–themed Pellucidar series, beginning with At the Earth's Core (1914); and the lost world–themed Caspak trilogy, beginning with The Land that Time Forgot (1918).
Burroughs' California ranch is now the center of the Tarzana neighborhood in Los Angeles.
Burroughs wrote popular science fiction and fantasy stories involving adventurers from Earth transported to various planets (notably Barsoom, Burroughs's fictional name for Mars, and Amtor, his fictional name for Venus), lost islands, and into the interior of the Hollow Earth in his Pellucidar stories. He also wrote Westerns and historical romances. Besides those published in All-Story, many of his stories were published in The Argosy magazine.
Tarzan was a cultural sensation when introduced. Burroughs was determined to capitalize on Tarzan's popularity in every way possible. He planned to exploit Tarzan through several different media including a syndicated Tarzan comic strip, movies, and merchandise. Experts in the field advised against this course of action, stating that the different media would just end up competing against each other. Burroughs went ahead, however, and proved the experts wrong – the public wanted Tarzan in whatever fashion he was offered. Tarzan remains one of the most successful fictional characters to this day and is a cultural icon.
In either 1915 or 1919, Burroughs purchased a large ranch north of Los Angeles, California, which he named "Tarzana". The citizens of the community that sprang up around the ranch voted to adopt that name when their community, Tarzana, California, was formed in 1927. Also, the unincorporated community of Tarzan, Texas, was formally named in 1927 when the US Postal Service accepted the name, reputedly coming from the popularity of the first (silent) Tarzan of the Apes film, starring Elmo Lincoln, and an early "Tarzan" comic strip.
In 1923, Burroughs set up his own company, Edgar Rice Burroughs, Inc., and began printing his own books through the 1930s.
After the war ended, Burroughs moved back to Encino, California, where after many health problems, he died of a heart attack on March 19, 1950, having written almost 80 novels. He is buried in Tarzana, California, US.
When he died, he was believed to have been the writer who had made the most from films, earning over $2 million in royalties from 27 Tarzan pictures.
The Science Fiction Hall of Fame inducted Burroughs in 2003.
Books by Edgar Rice Burroughs
Showing 1 to 24 of 29 results