 The Outlaw of Torn
The story is set in 13th century England and concerns the fictional outlaw Norman of Torn, who purportedly harried the country during the power struggle between King Henry III and Simon de Montfort. Norman is the supposed son of the Frenchman de Vac, once the king's fencing master, who has a grudge against his former employer and raises the boy to be a simple, brutal killing machine with a hatred of all things English. His intentions are partially subverted by a priest who befriends Norman and teaches him his letters and chivalry towards women.
'The Outlaw of Torn ' Summary
The Outlaw of Torn is a historical novel by Edgar Rice Burroughs, taking place in 13th century England.
Originally published as a five-part serial in New Story Magazine from January to May 1914, and first published in book form by A. C. McClurg in 1927. It was Burroughs' second novel, his first being the science fiction work A Princess of Mars. His third was Tarzan of the Apes.
The Outlaw of Torn is one of only two historical novels Burroughs wrote. The other, I Am a Barbarian, set in the Rome of Caligula, was not published until 1967, seventeen years after his death.
Book Details
Author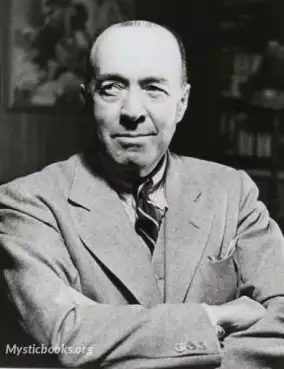 Edgar Rice Burroughs (September 1, 1875 – March 19, 1950) was an American speculative fiction writer, best known for his prolific output in the adventure, science fiction and fantasy genres. His...
More on Edgar Rice Burroughs
Download eBooks
Listen/Download Audiobook
Reviews for
The Outlaw of Torn
No reviews posted or approved, yet...