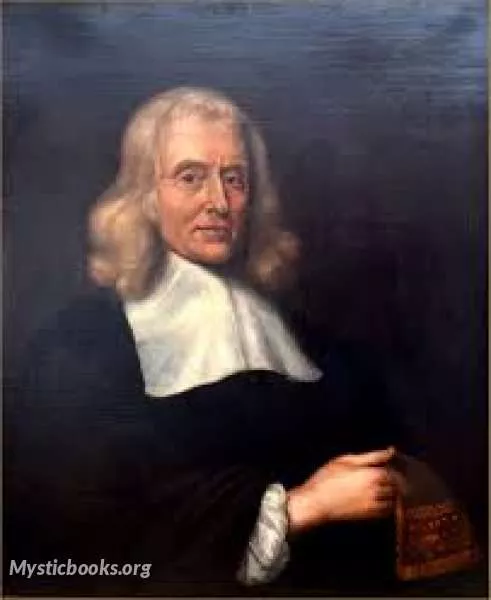 Timeline
Lifetime: 1608 - 1674 Passed: ≈ 348 years ago
Title
Poet, Prose Polemicist, Civil Servant
Country/Nationality
England
Wikipedia
John Milton
John Milton was an English poet and intellectual who served as a civil servant for the Commonwealth of England under its Council of State and later under Oliver Cromwell. He wrote at a time of religious flux and political upheaval, and is best known for his epic poem Paradise Lost (1667). Written in blank verse, Paradise Lost is widely considered to be one of the greatest works of literature ever written.
Writing in English, Latin, Greek, and Italian, he achieved international renown within his lifetime; his celebrated Areopagitica (1644), written in condemnation of pre-publication censorship, is among history's most influential and impassioned defenses of freedom of speech and freedom of the press. His desire for freedom extended into his style: he introduced new words (coined from Latin and Ancient Greek) to the English language, and was the first modern writer to employ unrhymed verse outside of the theatre or translations.
John Milton was born in Bread Street, London on 9 December 1608, the son of composer John Milton and his wife Sarah Jeffrey. The senior John Milton (1562–1647) moved to London around 1583 after being disinherited by his devout Catholic father Richard "the Ranger" Milton for embracing Protestantism. In London, the senior John Milton married Sarah Jeffrey (1572–1637) and found lasting financial success as a scrivener. He lived in and worked from a house on Bread Street, where the Mermaid Tavern was located in Cheapside. The elder Milton was noted for his skill as a musical composer, and this talent left his son with a lifelong appreciation for music and friendships with musicians such as Henry Lawes.
Milton died of consumption (not gout, state the Parish books of Bunhill Fields) on 8 November 1674 and was buried in the church of St Giles-without-Cripplegate, Fore Street, London. According to an early biographer, his funeral was attended by "his learned and great Friends in London, not without a friendly concourse of the Vulgar." A monument was added in 1793, sculpted by John Bacon the Elder.