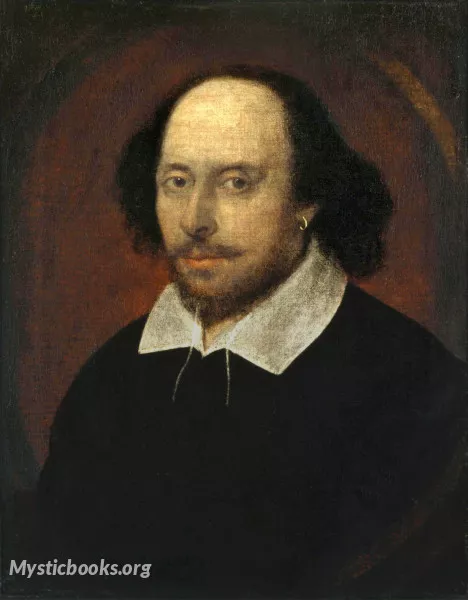 Timeline
Lifetime: 1564 - 1616 Passed: ≈ 407 years ago
Title
Poet, English playwright
Country/Nationality
United Kingdom
Wikipedia
William Shakespeare
William Shakespeare was born on April 23, 1564, in Stratford-upon-Avon. The son of John Shakespeare and Mary Arden, he was probably educated at the King Edward VI Grammar School in Stratford, where he learned Latin and a little Greek and read the Roman dramatists. At eighteen, he married Anne Hathaway, a woman seven or eight years his senior. Together they raised two daughters: Susanna, who was born in 1583, and Judith (whose twin brother died in boyhood), born in 1585.
His extant works, including collaborations, consist of some 39 plays, 154 sonnets, two long narrative poems, and a few other verses, some of uncertain authorship. His plays have been translated into every major living language.
Shakespeare was not revered in his lifetime, but he received a large amount of praise. Around 230 years after Shakespeare's death, doubts began to be expressed about the authorship of the works attributed to him. Only a small minority of academics believe there is reason to question the traditional attribution.
Books by William Shakespeare
Showing 1 to 24 of 59 results