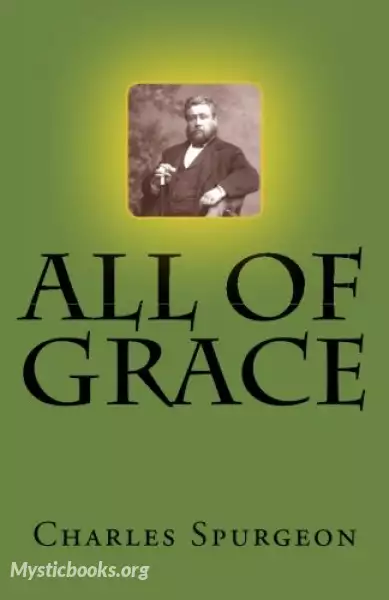 All of Grace
All of Grace is a book for all Christians, especially those struggling with their faith.
'All of Grace ' Summary
A very gospel centered that it was all about the greatness of Jesus and the Lord's redemptive heart towards his own. He deals with the sin that entangles us by showing us Jesus. He reminds us that the Lord knows very well that we cannot change our own heart and cannot cleanse our own nature, but he can when we submit to him by faith in Jesus. With faith comes repentance. If repentance is missing, then your faith is short lived and on shaky ground. Repentance is our turning away from sin to Jesus.
HE WHO SPOKE and wrote this message will be greatly disappointed if it does not lead many to the Lord Jesus. It is sent forth in childlike dependence upon the power of God the Holy Ghost, to use it in the conversion of millions, if so He pleases. No doubt many poor men and women will take up this little volume, and the Lord will visit them with grace. To answer this end, the very plainest language has been chosen, and many homely expressions have been used. But if those of wealth and rank should glance at this book, the Holy Ghost can impress them also; since that which can be understood by the unlettered is none the less attractive to the instructed. Oh that some might read it who will become great winners of souls!
"Christ and the believing sinner are in the same boat: unless Jesus sinks, the believer will never drown."
Book Details
Original Language
English
Genre/Category
Tags/Keywords
Author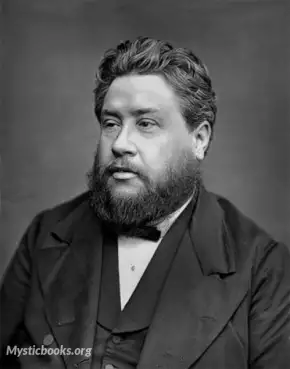 Charles Haddon Spurgeon was an English Particular Baptist preacher. Spurgeon remains highly influential among Christians of various denominations, among whom he is known as the "Prince of Preachers"....
More on Charles H. Spurgeon
Download eBooks
Listen/Download Audiobook
No reviews posted or approved, yet...