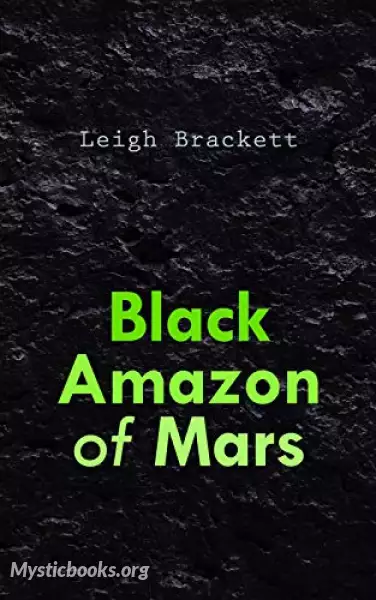 Black Amazon of Mars
The story starts with Stark is taking his friend Camar to his birthplace, Kushat, in the north of Mars to die. Unfortunately Camar dies before they can get there from a bullet wound he received that he took for Stark. He gives Stark a talisman to take to the City of Kushat beyond which lies the Gates of Death. This is not just any talisman as Stark soon discovers there is a power from this ornament that was created to save the people of Mars from extinction.
'Black Amazon of Mars' Summary
This gore drenched story finds Eric Stark, the barely civilized warrior raised on Mercury struggling to bring a dying Martian friend back to his home city in the North of Mars before he passes away. Unfortunately his friend does die on the way and lays a most unwanted last request on Stark before the end; to bring a precious stolen talisman back to the city. The journey there introduces the intimidating Black Amazon of Mars. "Grimly Eric John Stark slogged toward that ancient Martian city—with every step he cursed the talisman of Ban Cruach that flamed in his blood-stained belt. Behind him screamed the hordes of Ciaran, hungering for that magic jewel—ahead lay the dread abode of the Ice Creatures—at his side stalked the whispering spectre of Ban Cruach, urging him on to a battle Stark knew he must lose!
Book Details
Author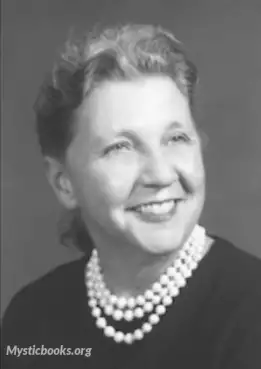 Leigh Douglass Brackett was an American science fiction writer called "the Queen of Space Opera." She was also a screenwriter known for The Big Sleep (1946), Rio Bravo (1959), and The Long Goodbye (19...
More on Leigh Brackett
Download eBooks
Listen/Download Audiobook
Reviews for
Black Amazon of Mars
No reviews posted or approved, yet...