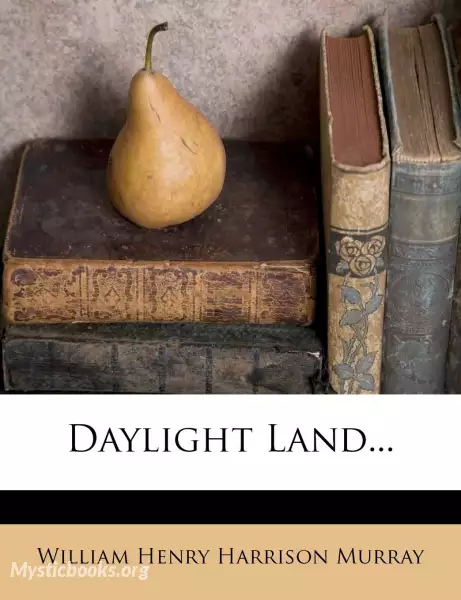 Daylight Land
by William Henry Harrison Murray
Mr. Murray takes us on an adventure that he has recorded as payment to his family in exchange for their permission to embark upon it. In this trip, he travels by train across Canada all the way to Vancouver. He details for us the immense beauty of the breathtaking sights, the stories of his comrades that he picks up during the trip, and a few chance encounters who have amazing stores to tell. This book is as entertaining as it is educational for what was there, and what was expected to develop in the early decades of the Twentieth Century.
Book Details
Author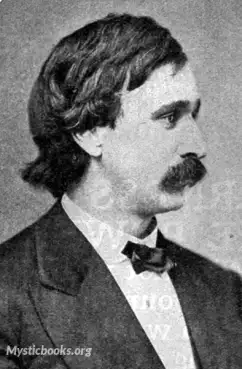 William Henry Harrison Murray also known as Adirondack Murray, was an American clergyman and author of an influential series of articles and books which popularized the Adirondack Mountains in Upstate...
More on William Henry Harrison Murray
Listen/Download Audiobook
Reviews for
Daylight Land
No reviews posted or approved, yet...