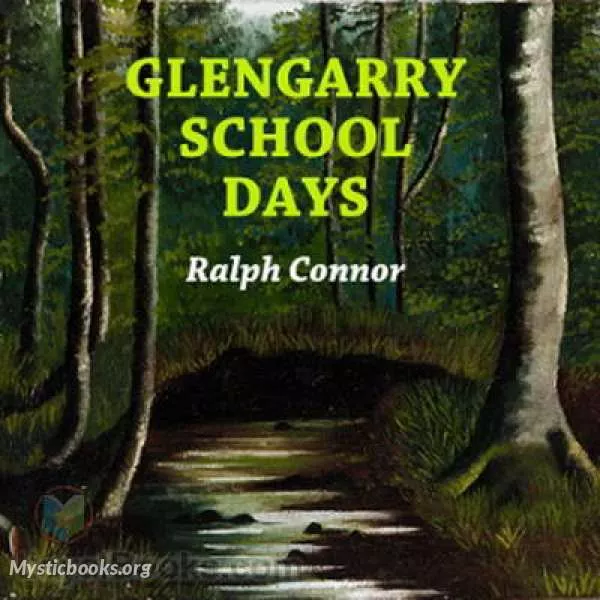 Glengarry School Days: A Story of Early Days in Glengarry
by Ralph Connor
With international book sales in the millions, Ralph Connor was the best-known Canadian novelist of the first two decades of the Twentieth Century. Glengarry School Days (1902), hugely popular in its time, is based on his memories of growing up in rural Ontario around the time of Canadian confederation. Although Connor saw himself as writing moral fiction for adults, generations of younger readers have also enjoyed these affectionate and gently amusing sketches, and excerpts from Glengarry School Days have appeared in school anthologies.
'Glengarry School Days: A Story of Early Days in Glengarry' Summary
Set in a Canadian backwoods community in the late 1800's, the story centers around the school, the pupils and master, and the families. There are spoilers from here on...

The teacher-pupil relationship with the first master, Archie Munro, is inspiring and the 'golden lessons' that he teaches...that the man that remains master of himself never knows defeat.'

I loved the chapter called, 'Examination day; ' The examination was the great school event of the year...its approach was attended with deepening excitement...'
I don't remember ever feeling that way about examinations. More like deepening anxiety. How great it would be if exams were like this again. Each person doing their best and encouraging others to do theirs.
And as the Master said, 'It is a good thing to have your minds trained and stored with useful knowledge, but there are better things than that. To learn honour, truth, and right; to be manly and womanly; to be self-controlled and brave and gentle-these are better than all possible stores of learning...'

The new master introduced at chapter 4 was certainly different. I did have some sympathy with him at first as it is never easy taking over a position that was previously held by someone loved. However, he soon lost my sympathy by his behaviour. He not only belted Thomas, the brave young fellow who volunteered to take the whipping for his younger fellow pupil, but he also little Jimmie who he volunteered for.

Connor's masterful description of the minister's son, Hughie and his descent into the clutches of the manipulative 'Foxy' and then his inner turmoil, makes this book more than just a sweet book of delightful nostalgic tales. It becomes a book of deep human understanding. Everyone of us at some time in our life has done something that we deeply regret and which burns a hole in our very soul if we don't take it to the Lord and the one(s) offended. I squirmed and ached every step of the way with Hughie and rejoiced with his emancipation. As Mrs Finch says, "It is a graund thing tae be free, is it no.' Masterfully done by one who knows the Master.

The description of working and being with the Finch family was also very well done. I have experienced similar myself and felt peace simply by reading about it. The Lord gave us work for a blessing and Mrs Murray and Mrs Finch both understood this principle. Connor obviously has a 'mother-love'. He either had a mother of great virtue and wisdom or else he didn't but knew of such in other families. Either way, he put mother at the centre of a loving strong healthy family.

The conversion of John Craven and the shinny match were well written. I was caught up in the excitement of the match and the way Mrs. Murray and Mrs. Finch ministered to others in a quiet feminine way. It was interesting to read that according to Hughie's mother, the purpose of the game was 'to teach the boys to control their temper.' and that 'he that ruleth his spirit it better than he that taketh a city.' I wish sportsmen today observed this philosophy.

Overall, wonderful well written book with deep understanding of the emotions and ideals of a community of people trying to live according to their beliefs and principles. This book is a keeper.
Book Details
Original Language
English
Genre/Category
Tags/Keywords
Author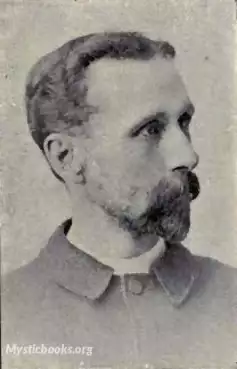 Charles William Gordon, or Ralph Connor, was a Canadian novelist, using the Connor pen name while maintaining his status as a church leader, first in the Presbyterian and later the United Church in Ca...
More on Ralph Connor
Download eBooks
Listen/Download Audiobook
Reviews for
Glengarry School Days: A Story of Early Days in Glengarry
No reviews posted or approved, yet...