 Maitrayana Upanishad
by Anonymous
Maitra (Sanskrit: मैत्र) and Maitri (मैत्री) are related words which literally mean "kindly, benevolent, good will, amity, friend of all creatures". The Maitrayaniya Upanishad is associated with the Maitrayanas school of the Yajurveda. It discusses metaphysical questions relating to Atman (Self, Soul). It is a prose style Upanishad with seven Prapathakas (or lessons). The Maitrayaniya Upanishad was probably composed in late 1st millennium BCE.
'Maitrayana Upanishad' Summary
The 11 principal Upanishads to which Sankara appeals in his great commentary on the Vedanta-Surtras are: Chandogya, Talavakara or Kena, Aitareya, Kaushitaki, Vajasaneyi or Isha, Katha, Mundaka, Taittirtiyaka or Taittiriya, Brihadaranyaka, Svetasvatara, and Prasna. They are also called the 11 classical Upanishads or the fundamental Upanishads of the Vedanta Philosophy. Apart from these, Maitrayana-Brahmana-Upanishad is also considered as an important Upanishad. The Upanishadic literature is not a religious scripture and is free from dogma and doctrines. It is not a part of any religion but is a philosophy for all times and for all. German philosopher Arthur Schopenhauer, impressed by the Upanishads, called the texts "the production of the highest human wisdom".
Book Details
Original Language
Sanskrit
Genre/Category
Tags/Keywords
Author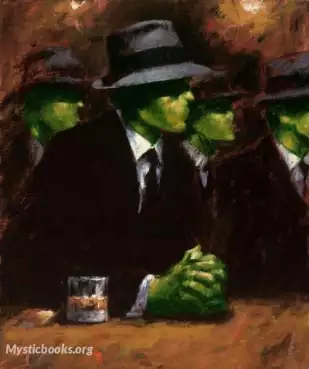 An anonymous author is a writer who has chosen to keep their identity hidden from their readers. The reasons for this decision can vary, and may include political or social persecution, personal priva...
More on Anonymous
Listen/Download Audiobook
Reviews for
Maitrayana Upanishad
No reviews posted or approved, yet...