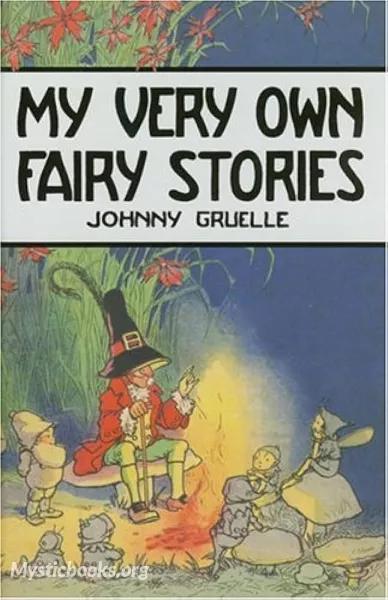 My Very Own Fairy Stories
In the enchanted realm of "My Very Own Fairy Stories" by Johnny Gruelle, whispers of magic and tales spun from dreams come to life. Imagine a world where fairies dance in moonlit glades, where ordinary objects transform into extraordinary wonders, and where adventures await at every turn. Brace yourself for a journey beyond the ordinary, where the boundaries between reality and fantasy blur into a wondrous tapestry of imagination. Johnny Gruelle, a master storyteller, guides readers through a whimsical landscape where fairies share their secrets and sprinkle stardust on everyday moments. Each page invites you into a world where imagination knows no bounds. Delight in the antics of mischievous fairies, the wisdom of ancient trees, and the camaraderie of enchanted creatures. Dive into the magic of Gruelle's narrative, where ordinary events take on extraordinary hues, and the shadows of the ordinary are illuminated by the brilliance of fairytales. "My Very Own Fairy Stories" promises a glimpse into a realm where fantasy and reality entwine, creating a timeless adventure for readers of all ages. Are you ready to open the door to a world where fairies beckon and dreams come true?
'My Very Own Fairy Stories' Summary
"My Very Own Fairy Stories" by Johnny Gruelle transports readers to a magical world where imagination reigns supreme. In this enchanting collection, Gruelle weaves a tapestry of whimsical tales, inviting readers into a realm where the ordinary is extraordinary.
The central theme of the book revolves around the magical escapades of fairies and the adventures they embark upon. Through these tales, Gruelle paints a vivid picture of a world where fairies come alive, each with their unique personalities and stories. The fairies play the central characters, bringing with them a sense of wonder, mischief, and delight.
The narrative follows the fairies through a series of magical adventures, encountering challenges and forming friendships along the way. They navigate through a world filled with magical creatures, talking animals, and enchanted places. These tales aim to ignite the imagination and provide an escape into a world of fantasy and wonder.
Gruelle's writing style is whimsical, capturing the essence of childhood fascination and the boundless possibilities of imagination. His storytelling is captivating and magical, making it an enjoyable read for both young and adult audiences.
In summary, "My Very Own Fairy Stories" is a delightful journey into an enchanting world where fairies come to life and make the extraordinary out of the ordinary. Johnny Gruelle's imaginative narratives and vivid characters make this book a timeless treasure for those seeking magic in their reading experience.
Book Details
Original Language
English
Author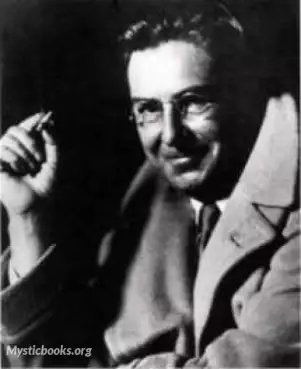 John Barton Gruelle was an American artist, political cartoonist, children's book and comics author, illustrator, and storyteller. He is best known as the creator of Raggedy Ann and Raggedy Andy dolls...
More on Johnny Gruelle
Listen/Download Audiobook
Reviews for
My Very Own Fairy Stories
No reviews posted or approved, yet...