 Selected Poems by Currer, Ellis and Acton Bell
by Anne Brontë
Currer Bell is Charlotte, Ellis Bell is Emily, and Acton Bell is Anne. Tragically, the free kindle volume doesn't list who wrote each individual poem, although you can probably guess. Any poems about wronged suicide victims coming back to haunt the men who destroyed them are probably Anne's, right? The woman hearing her lover's voice on her death bed might be Charlotte. And the moldy earth and wild moors has to be Emily.
'Selected Poems by Currer, Ellis and Acton Bell' Summary
Poems by Currer, Ellis, and Acton Bell was a volume of poetry published jointly by the three Brontë sisters, Charlotte, Emily and Anne in 1846 and their first work to ever go in print. To evade contemporary prejudice against female writers, the Brontë sisters adopted masculine first names. All three retained the first letter of their first names: Charlotte became Currer Bell, Anne became Acton Bell, and Emily became Ellis Bell. The book was printed by Aylott and Jones, from London. The first edition failed to attract interest, with only two copies being sold. However, the sisters decided to continue writing for publication and began work on their first novels, which became commercial successes. Following the success of Charlotte's Jane Eyre in 1848, and after the deaths of Emily and Anne, the second edition of this book fared much better, with Charlotte's additions of previously unpublished poetry by her two late sisters. It is believed that there are fewer than ten copies in existence with the Aylott and Jones' title-page.
Book Details
Original Language
English
Genre/Category
Tags/Keywords
Author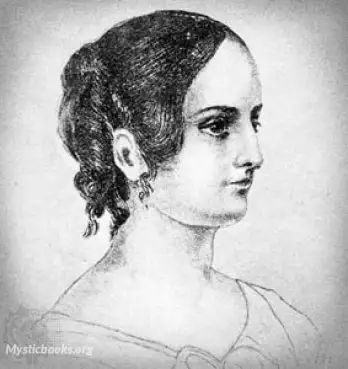 Anne Brontë was an English novelist and poet, and the youngest member of the Brontë literary family. Anne Brontë was the daughter of Patrick Brontë, a poor Irish clergyman in the...
More on Anne Brontë
Download eBooks
Listen/Download Audiobook
Reviews for
Selected Poems by Currer, Ellis and Acton Bell
No reviews posted or approved, yet...