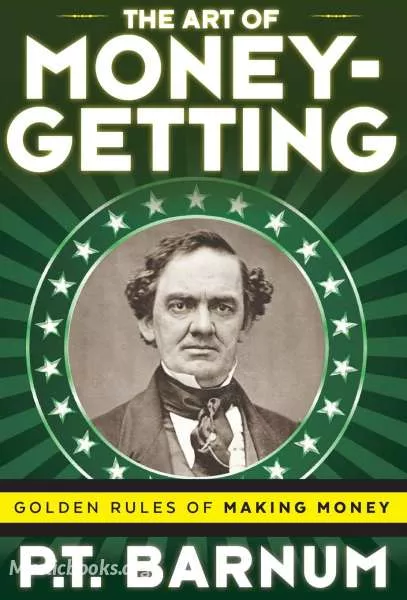 The Art Of Money Getting
by P. T. Barnum
Although Barnum considered himself primarily a showman and his main goal was to put money in his own pocket, this little book, subtitled Golden Rules for Making Money does have a good deal of common sense about how to make money, and perhaps more importantly, how to keep it once you've made it. Of course, having been written nearly a century and a half ago, some of the advice may be a little dated, but it remains a very readable self-help book.
'The Art Of Money Getting' Summary
Some men have a foolish habit of telling their business secrets. If they make money they like to tell their neighbors how it was done. Nothing is gained by this, and ofttimes much is lost. Say nothing about your profits, your hopes, your expectations, your intentions. And this should apply to letters as well as to conversation. Goethe makes Mephistophilles say: "Never write a letter nor destroy one." Business men must write letters, but they should be careful what they put in them. If you are losing money, be specially cautious and not tell of it, or you will lose your reputation.
Book Details
Author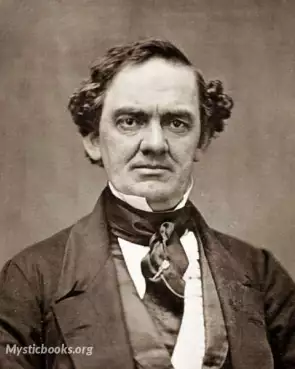 Barnum wrote several books, including Life of P. T. Barnum (1855), The Humbugs of the World (1865), Struggles and Triumphs (1869), Forest and jungle, or, Thrilling adventures in all quarters of the gl...
More on P. T. Barnum
Download eBooks
Listen/Download Audiobook
Reviews for
The Art Of Money Getting
No reviews posted or approved, yet...