 The Ego and His Own
by Max Stirner
A philosophical case for a radical egoism that shuns the socially-oriented outlooks of both "establishment" ideologies and of revolutionaries in favor of an extreme individualism. 'The Ego and His Own' is most widely talked about today only through the lens of other philosophers' thought: Karl Marx and Friedrich Engels launched a famous assault on it in The German Ideology, and some draw a connection between Stirner's thoughts here and Nietzsche's egoism a generation later. But it is worth reading in its own right, as much for its lyricism as the challenge of its philosophical proposals.
'The Ego and His Own ' Summary
The Ego and Its Own is an 1844 work by German philosopher Max Stirner. It presents a post-Hegelian critique of Christianity and traditional morality on one hand; and on the other, humanism, utilitarianism, liberalism, and much of the then-burgeoning socialist movement, advocating instead an amoral (although importantly not inherently immoral or antisocial) egoism. It is considered a major influence on the development of anarchism, existentialism, nihilism, and postmodernism.
In 2010, John F. Welsh coined the term dialectical egoism for the thoughts of Stirner expressed in this work, in order to emphasize the distinction from the negative and pejorative connotations from the common everyday use of egoism in the sense of egotism.
Stirner repeatedly quotes Johann Wolfgang von Goethe, Friedrich Schiller and Bruno Bauer assuming that readers will be familiar with their works. He also paraphrases and makes word-plays and in-jokes on formulations found in Hegel's works as well as in the works of his contemporaries such as Ludwig Feuerbach. This can make the book more demanding for contemporary readers.
Author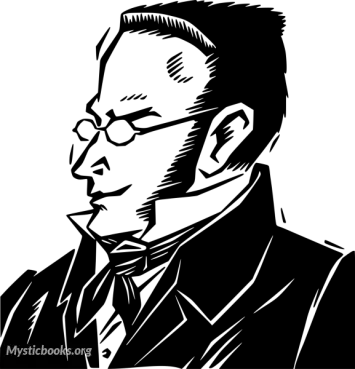 Johann Kaspar Schmidt known professionally as Max Stirner, was a German post-Hegelian philosopher, to whom nothing is sacred (indeed, not even himself) and maybe that's why he is so skilled at identif...
More on Max Stirner
Listen/Download Audiobook
Reviews for
The Ego and His Own
No reviews posted or approved, yet...