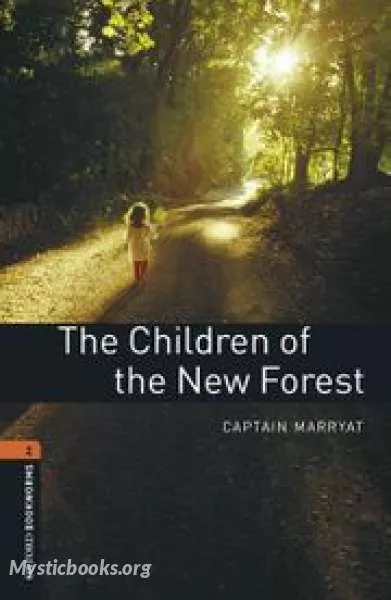 The Children of the New Forest
The Children of the New Forest is a children's novel published in 1847 by Frederick Marryat. It is set in the time of the English Civil War and the Commonwealth. The story follows the fortunes of the four Beverley children who are orphaned during the war, and hide from their Roundhead oppressors in the shelter of the New Forest where they learn to live off the land.
'The Children of the New Forest' Summary
The story begins in 1647 when King Charles I has been defeated in the civil war and has fled from London towards the New Forest. Parliamentary soldiers have been sent to search the forest and decide to burn Arnwood, the house of Colonel Beverley, a Cavalier officer killed at the Battle of Naseby. The four orphan children of the house, Edward, Humphrey, Alice and Edith, are believed to have died in the flames. However, they are saved by Jacob Armitage, a local verderer, who hides them in his isolated cottage and disguises them as his grandchildren.
Under Armitage's guidance, the children adapt from an aristocratic lifestyle to that of simple foresters. After Armitage's death, Edward takes charge and the children develop and expand the farmstead, aided by the entrepreneurial spirit of the younger brother Humphrey. They are assisted by a gypsy boy, Pablo, whom they rescue from a pitfall trap. A sub-plot involves a hostile Puritan gamekeeper named Corbould who seeks to harm Edward and his family. Edward also encounters the sympathetic Puritan, Heatherstone, placed in charge of the Royal land in the New Forest, and rescues his daughter, Patience, in a house-fire. Edward leaves the cottage and works as a secretary for Heatherstone, but Edward maintains the pretence that he is the grandson of Jacob Armitage.
Edward eventually joins the army of the future King Charles II, but after the Royalist defeat at the Battle of Worcester, he returns to the New Forest where he learns that Heatherstone has been awarded the old Arnwood estate. Disillusioned by this, and by Patience's apparent rejection of his declarations of love, Edward flees to France. His sisters are sent away to be brought up as aristocratic ladies and his brother continues to live in the New Forest. Edward learns that Patience does, in fact, love him, and that Heatherstone had acquired the Arnwood estate for Edward, but he works as a mercenary soldier in exile until the Restoration when they are reunited.
Book Details
Original Language
English
Genre/Category
Tags/Keywords
Author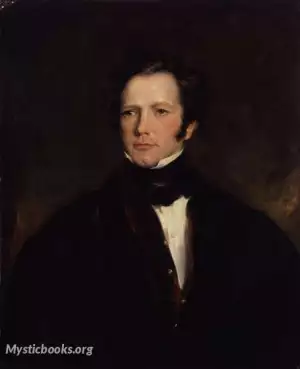 Captain Frederick Marryat was a Royal Navy officer, a novelist, and an acquaintance of Charles Dickens. He is noted today as an early pioneer of nautical fiction, particularly for his semi-autobiograp...
More on Frederick Marryat
Download eBooks
Listen/Download Audiobook
Reviews for
The Children of the New Forest
No reviews posted or approved, yet...