 The Goddess: A Demon
The Goddess: A Demon is a novel by Richard Marsh. It was originally serialized in Manchester Weekly Times and Salford Weekly News in twelve installments between 12 January 1900 and 30 March 1900. It was one of eight books Marsh published in as many months. The Goddess: a Demon followed Marsh's smash The Beetle. The Goddess: a Demon was not as successful as The Beetle, but is one of Marsh's more recognized publications.
'The Goddess: A Demon' Summary
The novel is a first person account by John Ferguson of his friend Edwin Lawrence's brutal murder, the beautiful woman who dropped through his window on the same night and the subsequent quest to solve the murder. Along the way Ferguson encounters threats he never expected and supernatural aspects he never imagined.
The Goddess: a Demon was published at the turn of the twentieth century and the novel addresses the discomfort that came with the uncertainty of the changing of the decades. It also reflects the threat of the Imperial system that Britain had created in India. The New Woman is represented and cast in a negative light and viewed as a threat to traditional British society.
Book Details
Original Language
English
Author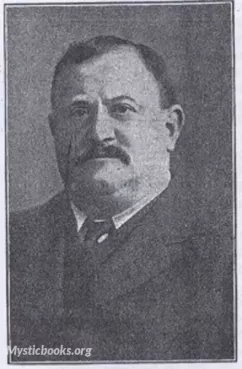 Richard Marsh  was the pseudonym of the English author born Richard Bernard Heldmann. A best-selling and prolific author of the late 19th century and the Edwardian period, Marsh is best known now...
More on Richard Marsh
Download eBooks
Listen/Download Audiobook
Reviews for
The Goddess: A Demon
No reviews posted or approved, yet...