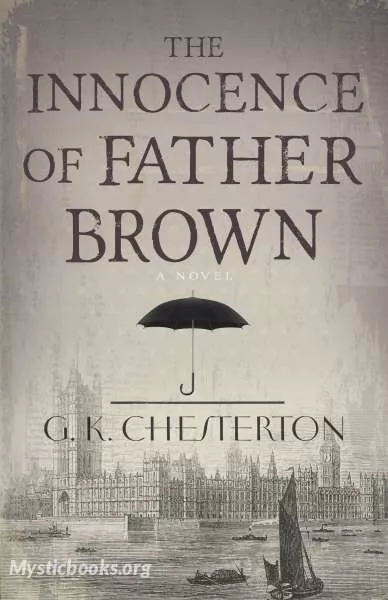 The Innocence of Father Brown
A Chief of Police hosts a dinner party for an American millionaire wishing to will his entire fortune to the Church of France. Jewels that have been stolen and recovered so many times that they're known colloquially by thieves as The Flying Stars. A murder committed by an invisible man. These and many others are the mysteries that are presented to the lovable, bumbling, stumpy Man of God, Father Brown. The Innocence of Father Brown, by G.K. Chesterton is a collection of eleven stories which marks the debut of this most unusual detective. Chesterton was a contemporary of Sir Arthur Conan Doyle and it is only natural that his fictional sleuth be compared with the most famous one in English literature, Sherlock Holmes. Unlike Holmes, Father Brown is a gentle, unassuming figure, who solves crimes through reasoning based on spiritualism and philosophic truths instead of scientific methods. The priest is also deeply compassionate and insightful as far as psychological aspects go. He truly delves into the minds of the people and comes up with results. Another big difference is that unlike Doyle, Chesterton was in fact a brilliant writer. His elegant, humorous prose, full of literary touches is very different from Conan Doyle's bland and simple style.
'The Innocence of Father Brown' Summary
The Father Brown stories are characterized by wildly improbably crimes and plots! In The Secret Garden for instance, the walled garden is almost a parody of the traditional Agatha Christie like isolated country house murder, with no access to outsiders. Though the stories are all stand alone ones, there are some common threads that run through them, providing a tenuous connection.
One of Chesterton's most famous Father Brown stories, The Hammer of God, is contained in this volume. It is a story of unbridled lust and murder that is set in a peaceful village. Full of memorable characters like Mad Joe, the local dysfunctional vagabond, the lascivious Colonel Bohun in hot pursuit of the blacksmith's beautiful wife and many others, this is one of Chesterton's masterpieces, remarkable for its tight plot and interesting solution.
Chesterton wrote a total of five volumes in the Father Brown series, and a total of some sixty stories concerning the Catholic priest with "an uncanny insight into human evil." As a most unusual sleuth, Father Brown is sure to captivate readers of all ages and if you haven't encountered him before, The Innocence of Father Brown could be the beginning of a great literary adventure for you!
Book Details
Author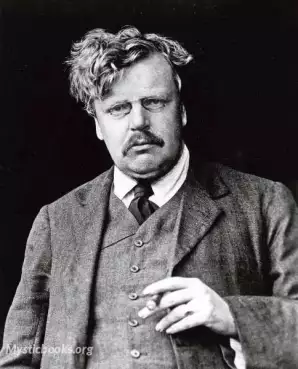 Chesterton wrote around 80 books, several hundred poems, some 200 short stories, 4,000 essays (mostly newspaper columns), and several plays. He was a literary and social critic, historian, playwright,...
More on Gilbert K. Chesterton
Download eBooks
Listen/Download Audiobook
Reviews for
The Innocence of Father Brown
No reviews posted or approved, yet...