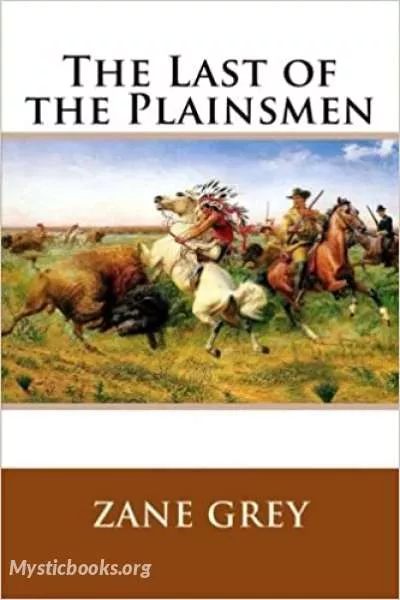 The Last of the Plainsmen
by Zane Grey
Travel along as Mike Vendetti aka miketheauctioneer narrates an outstanding true account of a trip made in 1909 by Zane Grey and a plainsman, Buffalo Jones, through the Grand Canyon to lasso a cougar. That's right lasso. Throw a rope around. That's equivalent to catching one by the tail.
'The Last of the Plainsmen' Summary
As I narrated this book, I found fact to be as exciting as fiction. This part of the west was relatively wild and untamed at this time. Wolves, wild horses, buffalo and other wildlife were quite prevalent, and the Indians were not that friendly.
This adventure would never make it to "Animal Planet", or as a National Geographic special, because there is quite a lot of what we would consider cruelty to animals, but this is a true story, and life as it was at the turn of the last century. Parts of this story will offend the sensibilities of some, but it is a glimpse into a world that no longer exists. I was definitely drawn into this story, as I hope the listener will be.
Book Details
Author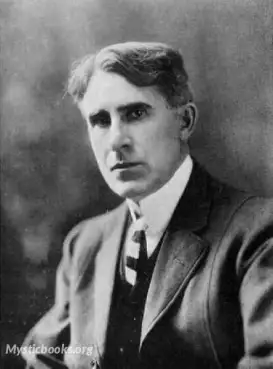 Pearl Zane Grey was an American author and dentist best known for his popular adventure novels and stories associated with the Western genre in literature and the arts; he idealized the American front...
More on Zane Grey
Download eBooks
Listen/Download Audiobook
Reviews for
The Last of the Plainsmen
No reviews posted or approved, yet...