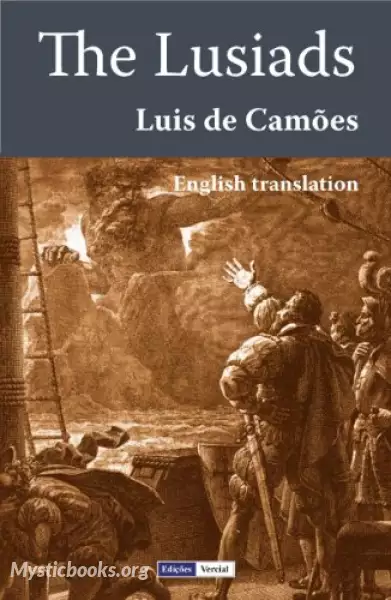 The Lusiads
The Lusiads (Os Lusíadas) is a Portuguese epic poem, written in the 16th century by Luis Vaz de Camões. The poem tells the tale of the Portuguese discoveries in the 15th and 16th centuries, specially the voyage to India by Vasco da Gama. Modelled after the classic epic tradition, Camões' Lusiads are considered not only the first literary text in Modern Portuguese, but also a national epic of the same level as Vergil's Aeneid. In the 19th century, Sir Richard Francis Burton translated Camões' Lusiads, in what he considered "the most pleasing literary labour of his life".
'The Lusiads ' Summary
Os Lusíadas usually translated as The Lusiads, is a Portuguese epic poem written by Luís Vaz de Camões (c. 1524/5 – 1580) and first published in 1572. It is widely regarded as the most important work of Portuguese-language literature and is frequently compared to Virgil's Aeneid (1st c. BC). The work celebrates the discovery of a sea route to India by the Portuguese explorer Vasco da Gama (1469–1524). The ten cantos of the poem are in ottava rima and total 1,102 stanzas.
Book Details
Original Language
Portuguese
Genre/Category
Tags/Keywords
Author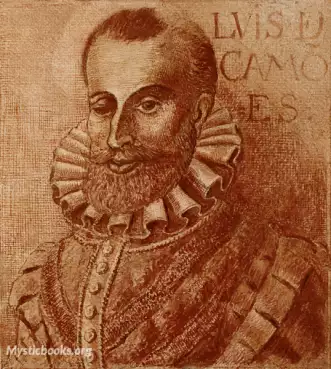 Luís Vaz de Camões is considered Portugal's and the Portuguese language's greatest poet. His mastery of verse has been compared to that of Shakespeare, Milton, Vondel, Homer, Virgil and...
More on Luis Vaz de Camoes
Download eBooks
Listen/Download Audiobook
No reviews posted or approved, yet...