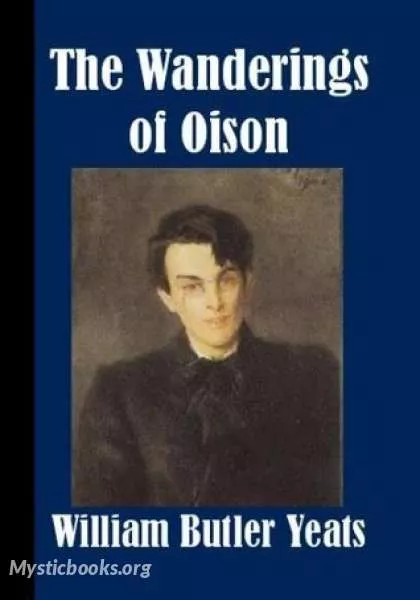 The Wanderings of Oisin
The Wanderings of Oisin is a poignant and beautifully written poem that explores themes of love, loss, and the passage of time. It remains one of Yeats's most beloved works and is considered a classic of Irish literature.
'The Wanderings of Oisin' Summary
The Wanderings of Oisin is a long narrative poem written by William Butler Yeats in 1889. It is based on the legend of Oisin, a warrior and poet from Irish mythology who is said to have been one of the greatest warriors of the Fianna, a group of legendary Irish heroes. According to the legend, Oisin was transported to the Otherworld, a mystical realm of immortality and beauty, where he encountered the fairy queen Niamh and fell in love with her.
In Yeats's poem, Oisin relates his experiences in the Otherworld to a Christian monk who is skeptical of his story. Oisin tells the monk about the wonders of the Otherworld, including the beauty of its landscapes and the kindness of its inhabitants. He also describes his encounter with Niamh and their journey together through the Otherworld.
Despite the beauty of the Otherworld, Oisin eventually grows homesick and longs to return to Ireland. When he finally does return, he finds that three centuries have passed and that the world he knew has changed beyond recognition. He is unable to adjust to the new world and spends the rest of his days wandering the countryside, longing for the beauty and simplicity of the Otherworld.
Book Details
Author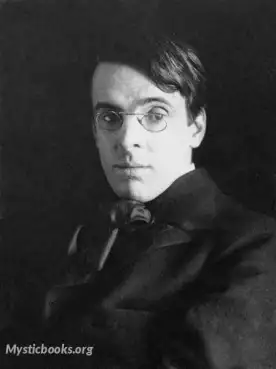 William Butler Yeats was an English-language Irish poet, dramatist, prose writer and one of the foremost figures of 20th-century literature. A pillar of the Irish literary establishment, he helped to...
More on William Butler Yeats
Download eBooks
Listen/Download Audiobook
Reviews for
The Wanderings of Oisin
ALL REVIEWS:
Really Favorable
(1)