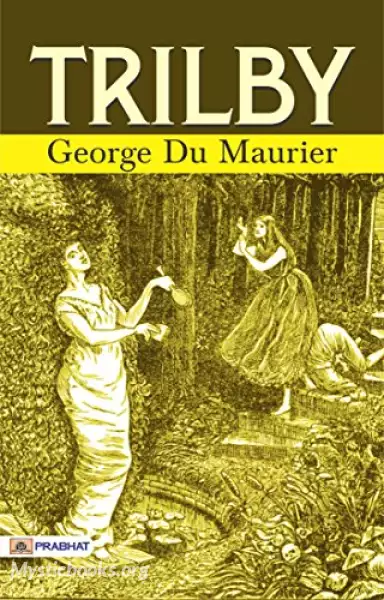 Trilby
Trilby is a novel by George du Maurier and one of the most popular novels of its time. Published serially in Harper's Monthly from January to August 1894, it was published in book form on 8 September 1895 and sold 200,000 copies in the United States alone. Trilby is set in the 1850s in an idyllic bohemian Paris. Though Trilby features the stories of two English artists and a Scottish artist, one of the most memorable characters is Svengali, a rogue, masterful musician and hypnotist.
'Trilby' Summary
Three English art students in Paris (Taffy, Laird, and William Bagot alias 'Little Billee') meet musicians Svengali and Gecko and the artist's model and laundress Trilby O'Ferrall.
Trilby is cheerful, kindhearted, bohemian, and completely tone-deaf: "Svengali would test her ear, as he called it, and strike the C in the middle and then the F just above, and ask which was higher; and she would declare they were both exactly the same." To the bemusement of the other characters, Trilby is unable to sing "Ben Bolt" in tune. Yet despite being off-key, her singing voice nonetheless has an impressive quality.
The Englishmen and Trilby become friends. Svengali tries to persuade Trilby to let him train her voice, but she finds him repulsive and even frightening. She and Little Billee fall in love, but his scandalized relatives get her to promise to leave him. She leaves Paris with her little brother, who later dies of scarlet fever. Trilby then falls under Svengali's influence. He hypnotises her and transforms her into a diva, La Svengali. Under his spell, Trilby becomes a talented singer, performing always in an amnesiac trance.
Five years later, Little Billee is a famous painter. He, Laird and Taffy recognise Trilby as she performs at a concert. Trilby sings beautifully but does not appear to be in good health.
Book Details
Original Language
English
Genre/Category
Tags/Keywords
Author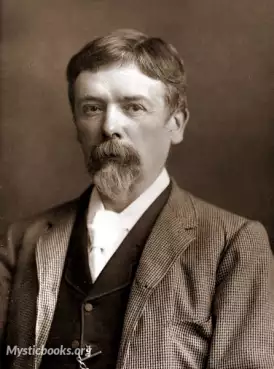 George Louis Palmella Busson du Maurier was a Franco-British cartoonist and writer known for work in Punch and a Gothic novel Trilby, featuring the character Svengali. His son was the actor Sir Gerald...
More on George du Maurier
Download eBooks
Listen/Download Audiobook
No reviews posted or approved, yet...