 Why Marry?
Why Marry? is a 1917 play written by American playwright Jesse Lynch Williams. It won the first Pulitzer Prize for Drama in 1918.
'Why Marry?' Summary
The play takes place during a weekend at a country house.
The characters are: Jean, the host's youngest sister, brought up to be married; Rex, an unmarried neighbor; Lucy, the hostess; Cousin Theodore, a clergyman who does not believe in divorce; John, the host, who owns the house—"and almost everyone in it"—also does not believe in divorce; Uncle Everett, a judge, who does believe in divorce; Helen, the host's other sister who does not want to marry, although everyone wants to marry her; Ernest, a scientist who believes in neither marriage or divorce.
In the Introduction to the script, Williams wrote that near the end of the play, many relatives were to arrive for dinner, and to "influence the recalcitrant couple...though the family may have its place in the book, it proved to be an awful nuisance on the stage...It was not clear who was who...So we decided that the family had to be destroyed".
Book Details
Author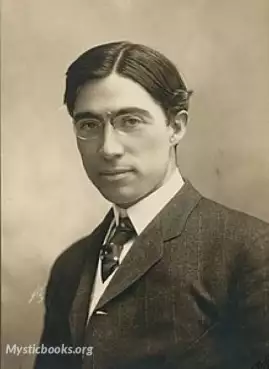 Jesse Lynch Williams was an American author and dramatist. He won the first Pulitzer Prize for Drama for his play Why Marry? (1917). He was a journalist for three New York publications and co-founded...
More on Jesse Lynch Williams
Download eBooks
Listen/Download Audiobook
No reviews posted or approved, yet...