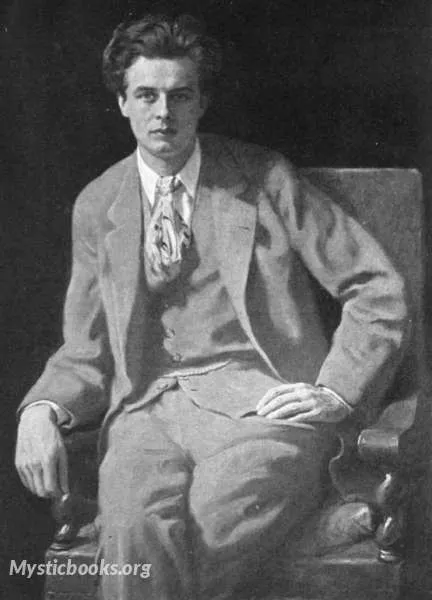 Timeline
Lifetime: 1894 - 1963 Passed: ≈ 59 years ago
Title
Writer, philosopher
Country/Nationality
England
Wikipedia
Aldous Huxley
Huxley was born in Godalming, Surrey, England, in 1894. He was the third son of the writer and schoolmaster Leonard Huxley, who edited Cornhill Magazine. As a child, Huxley's nickname was "Ogie", short for "Ogre". He was described by his brother, Julian, as someone who frequently "[contemplated] the strangeness of things". According to his cousin and contemporary, Gervas Huxley, he had an early interest in drawing.
Huxley completed his first (unpublished) novel at the age of 17 and began writing seriously in his early twenties, establishing himself as a successful writer and social satirist.
In 1937 Huxley moved to Hollywood with his wife Maria, son Matthew Huxley, and friend Gerald Heard. He lived in the U.S., mainly in southern California, until his death, and also for a time in Taos, New Mexico, where he wrote Ends and Means (published in 1937). The book contains tracts on war, religion, nationalism and ethics.
On his deathbed, unable to speak owing to advanced laryngeal cancer, Huxley made a written request to his wife Laura for "LSD, 100 µg, intramuscular." According to her account of his death in This Timeless Moment, she obliged with an injection at 11:20 a.m. and a second dose an hour later; Huxley died aged 69, at 5:20 p.m. (Los Angeles time), on 22 November 1963.