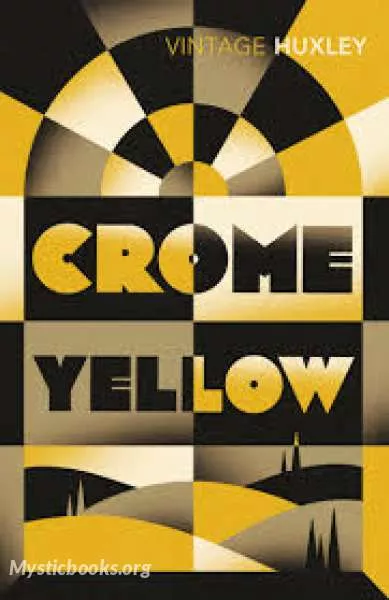 Crome Yellow
Fascinating and brilliant at many levels, Huxley's spoof of Lady Ottoline Morrell's famous bohemian gatherings is difficult to categorize. The ironic tone and caricaturish rendering of some characters makes it partly entertaining satire, but intertwined with the irony are a very human love story and much poignant social commentary. Denis Stone (Huxley himself) is a young poet hopelessly enamored of the languid Anne Wimbush, who comes to Priscilla Wimbush's Crome estate for several weeks of intellectual and artistic escape. Along the way of his love affair, he engages in or eavesdrops upon conversations with other guests about the War, about eschatology, about future society, about Sex, about Art, about Love. Several of these dialogues directly foreshadow themes of Huxley's later dystopian masterpiece, Brave New World. Others show a tragic prescience of another great European war on its way, an awareness that future tragedy might attempt to complete the unfinished business of the recent Great War. Huxley's first novel, Crome Yellow is well worth reading in its own right, while containing embryonic forms of so much of Huxley's later intellectual themes. 
'Crome Yellow' Summary
A house party at Crome is viewed largely through the eyes of Denis Stone. Described by his hostess as "one of our younger poets", he has been invited by Priscilla and Henry Wimbush to join their summer guests. Denis is secretly in love with their niece, Anne Wimbush, who appears more interested in the artist Gombauld. The rather naïve flapper, Mary Bracegirdle, decides to embark on an amorous adventure so as to overcome her repressions and makes unsuccessful advances to Denis and Gombauld before falling for the libertine Ivor Lombard one summer night. The hard-of-hearing Jenny Mullion confines most of her thoughts on what goes on to her journal, in which Denis eventually discovers a devastating deconstruction of his self and fellow guests. Mr. Wimbush, the owner of Crome, has been writing a history of the house and its family, from which he gives two evening readings. His wife is obsessed with alternative spirituality and finds a fellow sympathiser in the prolific literary hack, Mr. Barbecue-Smith. Also part of the party is Henry's former schoolfriend, the cynical Mr. Scogan, who lies in wait for anyone he can waylay with his reductive criticisms of the time and his visions for a dystopian future. After several ludicrous failures in trying to capture Anne's affection, Denis despairingly arranges to be recalled home on 'urgent family business' and departs on the same slow train that had brought him.
Book Details
Author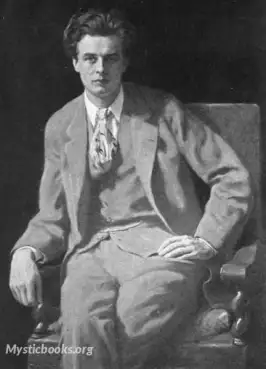 Huxley was born in Godalming, Surrey, England, in 1894. He was the third son of the writer and schoolmaster Leonard Huxley, who edited Cornhill Magazine. As a child, Huxley's nickname was "Ogie", shor...
More on Aldous Huxley
Download eBooks
Listen/Download Audiobook
No reviews posted or approved, yet...