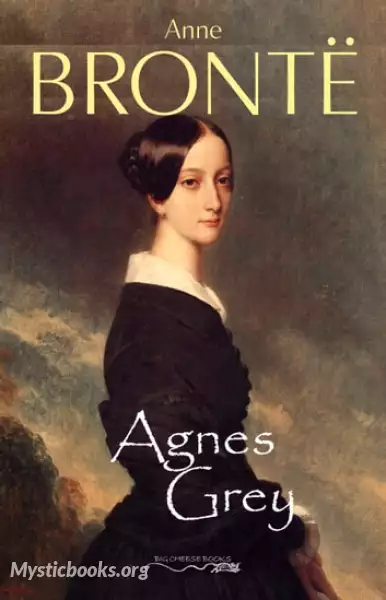 Agnes Grey
by Anne Brontë
It follows the life of Agnes Grey, a young governess, as she works in a number of households and experiences the difficulties of her position. It explores themes of morality, class, and religion, and examines the struggles of a woman in a male-dominated society. Agnes must constantly fight for her own independence and worth, facing not only her employers but also her own family. In the end, she finds her own strength and courage and is rewarded with her own happiness.
'Agnes Grey' Summary
Agnes Grey, A Novel is the debut novel of English author Anne Brontë (writing under the pen name of "Acton Bell"), first published in December 1847, and republished in a second edition in 1850. The novel follows Agnes Grey, a governess, as she works within families of the English gentry. Scholarship and comments by Anne's sister Charlotte Brontë suggest the novel is largely based on Anne Brontë's own experiences as a governess for five years. Like her sister Charlotte's 1847 novel Jane Eyre, it addresses what the precarious position of governess entailed and how it affected a young woman.
The choice of central character allows Anne to deal with issues of oppression and abuse of women and governesses, isolation and ideas of empathy. An additional theme is the fair treatment of animals. Agnes Grey also mimics some of the stylistic approaches of bildungsromans, employing ideas of personal growth and coming to age.
The Irish novelist George Moore praised Agnes Grey as "the most perfect prose narrative in English letters," and went so far as to compare Anne's prose to that of Jane Austen. Modern critics have made more subdued claims admiring Agnes Grey with a less overt praise of Brontë's work than Moore.
Book Details
Author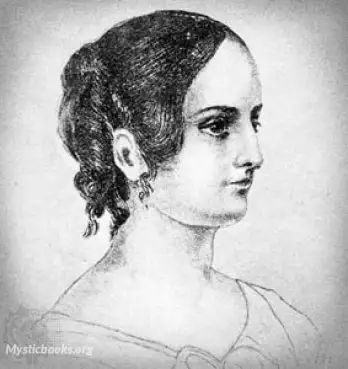 Anne Brontë was an English novelist and poet, and the youngest member of the Brontë literary family. Anne Brontë was the daughter of Patrick Brontë, a poor Irish clergyman in the...
More on Anne Brontë
Download eBooks
Listen/Download Audiobook
No reviews posted or approved, yet...