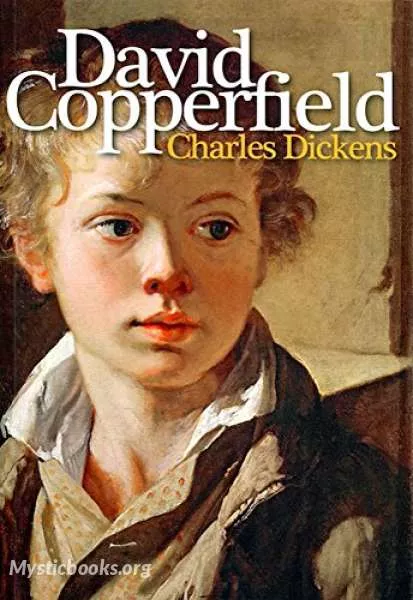 David Copperfield
Charles Dickens is one of the most appreciated Victorian writers, his novels gaining worldwide recognition by both critics and readers. First published in 1850, David Copperfield begins with avid the tragedy of David's brother dying when David is just a boy. After this episode he is sent by his step-father to work in London for a wine merchant. When conditions worsen he decides to run away and embarks on a journey by foot from London to Dover. On his arrival he finds his eccentric aunt, Betsey Trotwood who becomes his new guardian. Being witness to the formation of David's character is quite fascinating. David begins as a strong child whose only aspiration is a better life. On the way to his adulthood, David sees how people enter and leave his life. Romanticism takes its place in David's life as he gets married to Dora Spenlow who is not long for this world. Will David ever find stability and happyness? And what of his wife? Dickens proves to be a master in creating an autobiographical work that is a captivating page-turner.
'David Copperfield' Summary
The story follows the life of David Copperfield from childhood to maturity. David was born in Blunderstone, Suffolk, England, six months after the death of his father. David spends his early years in relative happiness with his loving, childish mother and their kindly housekeeper, Clara Peggotty, known within the family simply as Peggotty. They call him Davy. When he is seven years old his mother marries Edward Murdstone, unbeknownst to David. To get him out of the way for the wedding, David is sent to lodge with Peggotty's family in Yarmouth for a fortnight. Peggotty's brother, fisherman Mr Peggotty, lives in a beached barge, with his adopted relatives Emily and Ham, and an elderly widow, Mrs Gummidge. "Little Em'ly" is somewhat spoiled by her fond foster father, and David is in love with her. They call him Master Copperfield.
On his return, David learns of his new stepfather, and is given good reason to dislike him because of his firmness and cruelty. David has similar feelings for Murdstone's sister Jane, who moves into the house soon afterwards. Between them they tyrannise his poor mother, making her and David's lives miserable, and when, in consequence, David falls behind in his studies, Murdstone attempts to thrash him – partly to further pain his mother. David bites him and soon afterwards is sent away to Salem House, a boarding school, under a ruthless headmaster named Mr Creakle. There he befriends an older boy, James Steerforth, and Tommy Traddles. He develops an impassioned admiration for Steerforth, perceiving him as someone noble, who could do great things if he would, and one who pays attention to him.
Book Details
Original Language
English
Genre/Category
Tags/Keywords
Author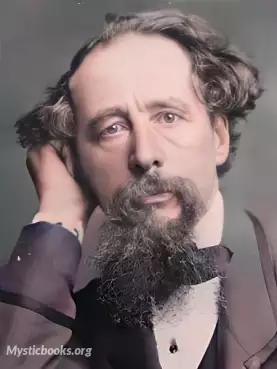 Charles Dickens created some of the world's best-known fictional characters and is regarded by many as the greatest novelist of the Victorian era. Charles John Huffam Dickens was born on 7 February 18...
More on Charles Dickens
Download eBooks
Listen/Download Audiobook
Reviews for
David Copperfield
No reviews posted or approved, yet...