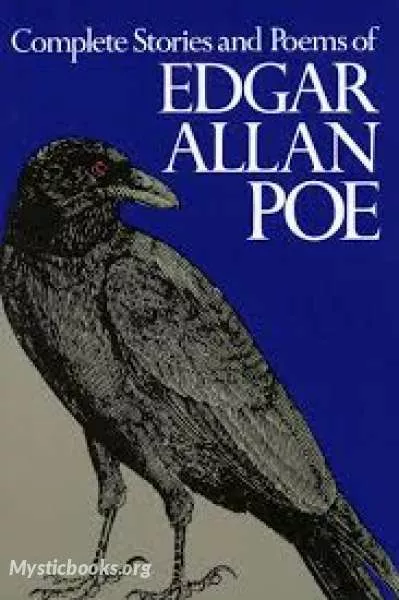 Edgar Allan Poe Poems
Edgar Allan Poe's poetry is known for its dark and mysterious themes, as well as its use of language and imagery to create a sense of horror and suspense. Poe's poetry often deals with death, loss, and the supernatural, and his use of symbolism and metaphor is a hallmark of his style. Some of his most famous poems include "The Raven," "The Tell-Tale Heart," and "Annabel Lee." Poe's poetry has had a lasting influence on literature and continues to be widely studied and appreciated today.
'Edgar Allan Poe Poems' Summary
Best known for his scary tales, mystery and detective stories and imaginative fantasy stories, Edgar Allan Poe was also a gifted poet. He wrote more than 70 poems and almost all of them have been widely appreciated by readers and critics alike.
This collection contains some of his most famous ones, including the immortal Raven, which combines a sense of doom and nameless despair. With its ringing, alliterative and repetitive lines and strange, supernatural atmosphere, it remains one of Poe's best known and most quoted poems.
Other poems in the anthology include The Bells, which was published after Poe's death. This poem is one of his most "acoustic" poems. It is divided into four parts and with each succeeding part, the sound of the bells becomes more and more sinister and gloomy. It was rejected several times by different publishers who felt that it skirted the thin line between verse and nonsense. However, in later years, composers like Rachmaninoff composed a sonata based on the poem and created a choral symphony for the bell sounds. Contemporary bands like Pink Floyd have also referenced it in their song "Time."
Ulalume is another well-known Poe poem. This one again focuses on sound and was originally written as an elocution piece. Scholars have speculated that the poem's dark and dismal theme is similar to The Raven's and could be rooted in the grief that Poe felt after recently losing his beloved wife, Virginia. Ulalume is also full of classical allusions to different myths and legends. The original text of the poem contains a brilliant illustration by Dante Gabriel Rossetti.
Book Details
Author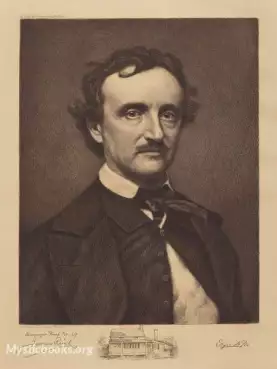 Poe and his works influenced literature around the world, as well as specialized fields such as cosmology and cryptography. He and his work appear throughout popular culture in literature, music, film...
More on Edgar Allan Poe
Download eBooks
Listen/Download Audiobook
Reviews for
Edgar Allan Poe Poems
No reviews posted or approved, yet...