 Nibelungenlied
by Anonymous
The Nibelungenlied, translated as The Song of the Nibelungs, is an epic poem in Middle High German. The story tells of dragon-slayer Siegfried at the court of the Burgundians, how he was murdered, and of his wife Kriemhild's revenge.
'Nibelungenlied' Summary
The poem is split into two parts: in the first part, Siegfried comes to Worms to acquire the hand of the Burgundian princess Kriemhild from her brother King Gunther. Gunther agrees to let Siegfried marry Kriemhild if Siegfried helps Gunther acquire the warrior-queen Brünhild as his wife. Siegfried does this and marries Kriemhild; however Brünhild and Kriemhild become rivals, leading eventually to Siegfried's murder by the Burgundian vassal Hagen with Gunther's involvement. In the second part, the widow Kriemhild is married to Etzel, king of the Huns. She later invites her brother and his court to visit Etzel's kingdom intending to kill Hagen. Her revenge results in the death of all the Burgundians who came to Etzel's court as well as the destruction of Etzel's kingdom and the death of Kriemhild herself.
Book Details
Author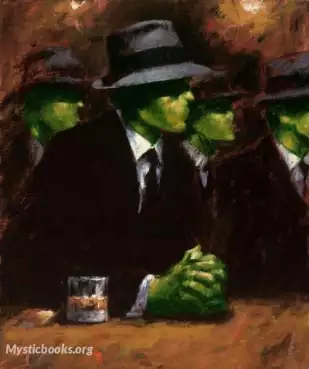 An anonymous author is a writer who has chosen to keep their identity hidden from their readers. The reasons for this decision can vary, and may include political or social persecution, personal priva...
More on Anonymous
Listen/Download Audiobook
Reviews for
Nibelungenlied
No reviews posted or approved, yet...