 Snowball
The story follows the adventures of a group of people living in a post-apocalyptic future who must find a way to survive in a harsh, hostile world. It explores themes of trust, loyalty, and friendship, and examines the effects of technology on society. The novel follows the group as they struggle against the elements, rival groups, and their own inner demons in an effort to find a safe haven and a new home.
'Snowball' Summary
The main characters of the novel are a small group of survivors, led by a man named David who is determined to find a safe place for his people. He is joined by his wife, who serves as his moral compass, a young girl named Rebecca who is desperate for a better life, and a man named Jacob who is a brilliant scientist. Together, the group must find a way to survive in a harsh and hostile world.
Throughout the novel, the characters must confront their own inner demons and doubts in order to build a better future for themselves. They must make difficult decisions, often sacrificing their own safety in order to protect the group. In the end, they discover the importance of loyalty, trust, and friendship in order to overcome their obstacles.
Book Details
Author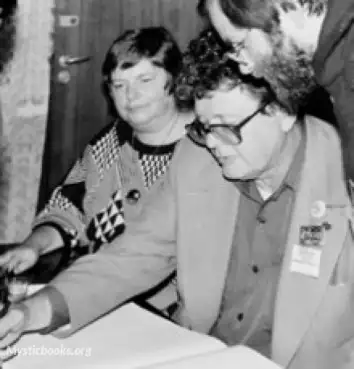 Poul William Anderson was an American fantasy and science fiction author from the 1940s until the 21st century. Anderson wrote fantasy novels, historical novels, and short stories. His awards include...
More on Poul William Anderson
Download eBooks
Listen/Download Audiobook
No reviews posted or approved, yet...