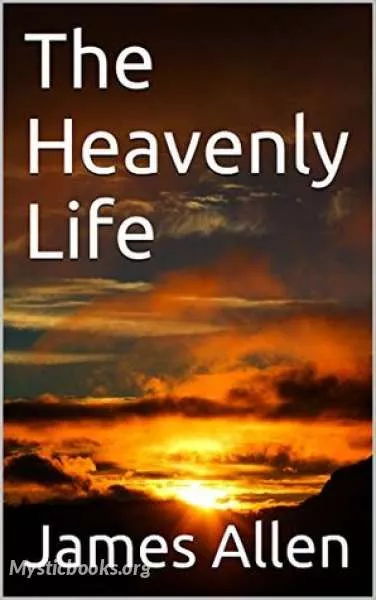 The Heavenly Life
by James Allen
Many of us live with the belief that we can achieve heaven or the ultimate peace and happiness only in an after-life. Many of us believe that heaven is a place that is far removed from earth. However, The Heavenly Life by James Allen seeks to convince us that heaven and hell are both here on earth and they lie within our own selves. A deeply moving, insightful and philosophical book that explores the ideas of living with integrity, in harmony with our fellows and in finding the power of love and integrity, The Heavenly Life was first published in 1903. Though not as well known as his most famous work, As a Man Thinketh, this book explores slightly more complex themes and attempts to reconcile modern-day ideas with spirituality.
'The Heavenly Life' Summary
James Allen was a pioneer of the self-help movement. His books aimed to help people to help themselves. He did not believe in protectionism or copyright and allowed the free use of his works by anyone who cared to publish and benefit by them.
The Heavenly Life was originally part of a larger work, All These Things Added. This was a book in two parts, the first of which was titled Entering the Kingdom. The second section was titled The Heavenly Life but it can be read as a stand-alone text or in combination with the early sections.
In this book, Allen discusses metaphysical ideas like The Eternal Now, Perfect Love, Perfect Freedom, Greatness and Goodness, The "Original Simplicity" The Might of Meekness, Heaven in the Heart, etc. The language is simple and the style is unembellished yet very effective. The chapters are short and more in the nature of meditations which can be read on a daily basis and pondered over during the day.
A valuable addition to anyone who seeks a deeper and richer meaning in life.
Book Details
Original Language
English
Genre/Category
Tags/Keywords
Author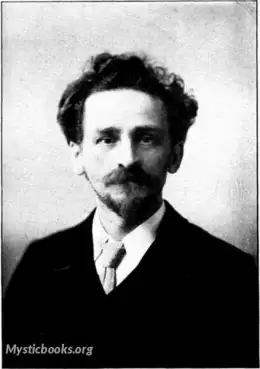 James Allen (28 November 1864 – 24 January 1912) was a British philosophical writer known for his inspirational books and poetry and as a pioneer of the self-help movement. His best known work,...
More on James Allen
Download eBooks
Listen/Download Audiobook
Reviews for
The Heavenly Life
ALL REVIEWS:
Really Favorable
(1)