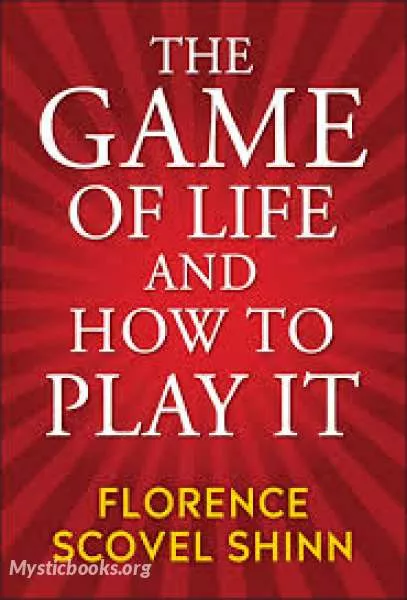 The Game Of Life And How To Play It
Florence Scovel Shinn, an illustrator living in New York City, became a teacher of New Thought after a divorce. New Thought was a movement which holds the belief that individuals can create their own reality through intentional thoughts and prayer, much like the current Law of Attraction movement. The Game of Life and How to Play It is her first book, and is remarkable for being written by a woman and meant for a genteel female audience.
'The Game Of Life And How To Play It' Summary
The Law of Karma: the Law of Karma is also known as the Law of Cause and Effect: "Whatsoever a man soweth that shall he also reap." This means that whatever man sends out in word or deed, will return to him; what he gives, he will receive.
The Law of Love: Shinn quotes Jesus when she explains the importance of love. "Every man on this planet is taking his initiation in love. "A new commandment I give unto you, that ye love one another."
The Divine Pattern and Intuition: Shinn says that one must always ask for the "right" circumstance, or the "Divine selection," and not to ask for specific.
The Law of Substitution: According to Florence Scovel Shinn, sometimes our desires are misdirected: "Many people are in ignorance of their true destinies and are striving for things and situations which do not belong to them, and would only bring failure and dissatisfaction if attained."
Book Details
Original Language
English
Genre/Category
Tags/Keywords
Author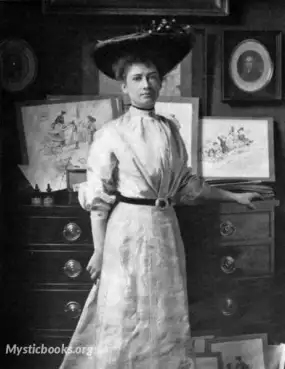 Shinn is considered part of the New Thought movement. Shinn was born in Camden, New Jersey and was the daughter of Alden Cortlandt and Emily Hopkinson Scovel. She was educated in Philadelphia Phi...
More on Florence Scovel Shinn
Listen/Download Audiobook
Reviews for
The Game Of Life And How To Play It
No reviews posted or approved, yet...