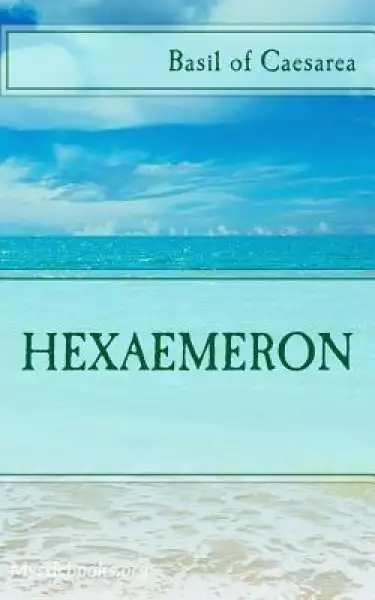 The Hexaemeron
The term Hexameron refers either to the genre of theological treatise that describes God's work on the six days of creation or to the six days of creation themselves. Most often these theological works take the form of commentaries on Genesis. As a genre, hexameral literature was popular in the early church and medieval periods. The word derives its name from the Greek roots hexa-, meaning "six", and hemer-, meaning "day".
'The Hexaemeron ' Summary
The Hexaemeron is the title of nine homilies delivered by St. Basil on the the cosmogony of the opening chapters of Genesis. When and where they were delivered is quite uncertain. They are Lenten sermons, delivered at both the morning and evening services, and appear to have been listened to by working men. (Hom. iii. 1) Some words in Hom. viii. have confirmed the opinion that they were preached extempore, in accordance with what is believed to have been Basil's ordinary practice. Internal evidence points in the same direction for though a marked contrast might be expected between the style of a work intended to be read, like the De Spiritu Sancto, and that of the orations to be spoken in public, the Hexaemeron shews signs of being and unwritten composition. In earlier ages, it was the most celebrated and admired of Basil's works. Photius (Migne, Pat. Gr. cxli) puts it first of all, and speaks warmly of its eloquence and force. As an example of oratory he would rank it with the works of Plato and Demosthenes.
Book Details
Genre/Category
Tags/Keywords
Author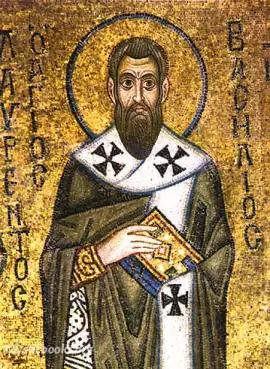 Basil of Caesarea, also called Saint Basil the Great. He was an influential theologian who supported the Nicene Creed and opposed the heresies of the early Chri...
More on Basil of Caesarea
Download eBooks
Unfortunately, no ebooks exist for this book, yet...
Listen/Download Audiobook
Reviews for
The Hexaemeron
No reviews posted or approved, yet...