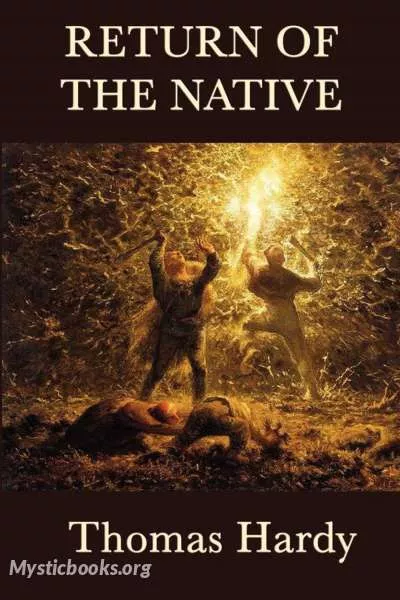 The Return of the Native
by Thomas Hardy
Amidst the fireworks and celebrations of Guy Fawkes Night, a covered wagon winds its way along the dark country heath land. Hidden at the back is a young woman who is running away from a thwarted marriage ceremony with the local innkeeper. The driver of the wagon, a young herdsman, is secretly in love with her but is so devoted that he vows to help her reunite with her useless lover. The opening scenes of Thomas Hardy's sixth novel The Return of the Native, form the backdrop to this story of a profoundly flawed woman and the men who fall in love with her.
'The Return of the Native' Summary
Venn is a reddleman; he travels the country supplying farmers with a red mineral called reddle (dialect term for red ochre) that farmers use to mark their sheep. Although his trade has stained him red from head to foot, underneath his devilish colouring he is a handsome, shrewd, well-meaning young man. His passenger is a young woman named Thomasin Yeobright, whom Venn is taking home. Earlier that day, Thomasin had planned to marry Damon Wildeve, a local innkeeper known for his fickleness; however, an inconsistency in the marriage licence delayed the marriage. Thomasin, in distress, ran after the reddleman's van and asked him to take her home. Venn himself is in love with Thomasin, and unsuccessfully wooed her two years before. Now, although he believes Wildeve is unworthy of her love, he is so devoted to her that he is willing to help her secure the man of her choice.
Book Details
Author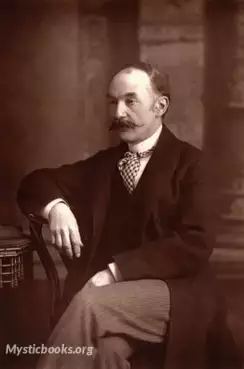 Hardy wrote poetry throughout his life and regarded himself primarily as a poet, his first collection was not published until 1898. Initially, he gained fame as the author of novels such as Far from t...
More on Thomas Hardy
Download eBooks
Listen/Download Audiobook
Reviews for
The Return of the Native
ALL REVIEWS:
Really Favorable
(1)
No reviews posted or approved, yet...