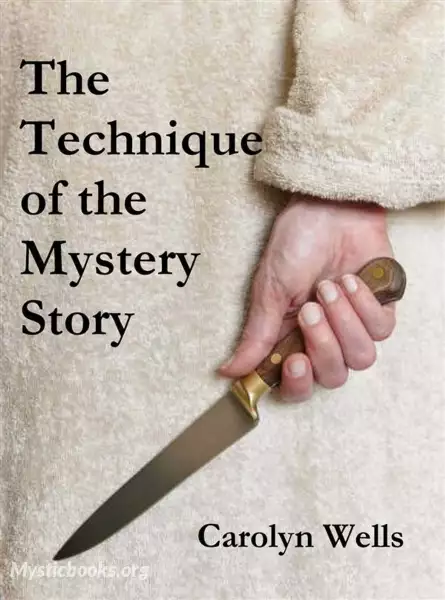 The Technique of the Mystery Story
The Technique of the Mystery Story is a complete practical guide for writing detective and mystery stories. The guide is useful reference for writing similar content to Sherlock Holmes stories. Since this was written about a century old, most of the fact finding techniques are no longer applicable to current forensic techniques. However full of good sensible advice on constructing and writing a mystery novel.
'The Technique of the Mystery Story ' Summary
I have never been one of those who apologize for my frank and never-ending delight in mystery stories. Their mazes have led me unwearied through miles of printed pages, and if only the problem has been worth while, and its pursuit has led along surprising ways, past shuddery thickets and over fearsome bridges, my soul has returned to sober affairs refreshed and content. In a word, here is a remarkable volume which shows us how the wheels go round, not by dogmatic statement, but by an amazing breadth and variety of citation and quotation, showing not only what great mystery writers have thought of their art, but illustrating by apposite examples how they secured their effects.
Book Details
Original Language
English
Genre/Category
Tags/Keywords
Author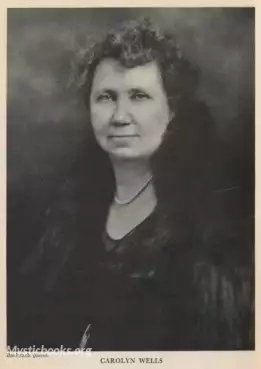 Carolyn Wells was an American writer and poet. Born in Rahway, New Jersey, she was the daughter of William E. and Anna Wells. After finishing school she worked as a librarian for the Rahway Library...
More on Carolyn Wells
Listen/Download Audiobook
Reviews for
The Technique of the Mystery Story
No reviews posted or approved, yet...