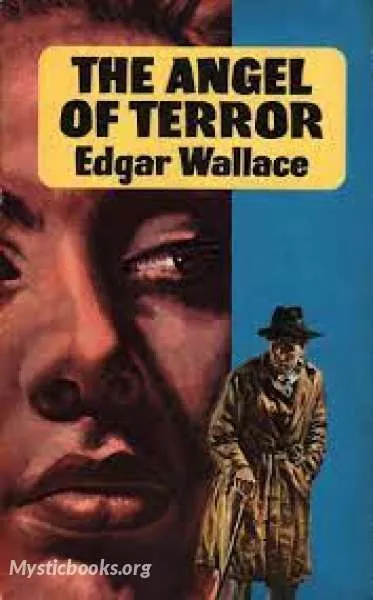 The Angel of Terror
Conventional ideas of beauty are typically associate it with goodness and kindness. However, appearances can be deceptive. Jean Briggerland is exquisitely lovely, but few know that this ethereal, angelic facade hides an utterly immoral and cruel heart within. Her insatiable lust for power and money claim many an innocent victim till one day, a lawyer named Jack Glover is called upon to defend his best friend and cousin, James Meredith in a murder trial. Meredith is alleged to have murdered a young man in a fit of jealous rage because he objected to the man's friendship with Meredith's lovely fiancée. The lady in question turns out to be Jean Briggerland.
'The Angel of Terror' Summary
The Angel of Terror by Edgar Wallace was published in 1922. Like almost all of Wallace's novels, it was an immediate bestseller. The exciting plot, impeccable writing style and memorable characters make his books timeless classics that are still enjoyed by modern readers the world over. Richard Horatio Edgar Wallace came from an extremely deprived background, but rose to become one of the richest and most widely read English writers of his time. He was also one of the most prolific writers in English, having produced more than 120 novels, nearly a thousand short stories, 18 stage plays and innumerable poems and non-fiction articles.
He developed an extremely efficient writing style which consisted of dictating his works into wax cylinders (Dictaphones) which were then transcribed by a team of secretaries. He would lock himself up in his bedroom with cigarettes and pots of scalding hot, sweet tea for up to 72 hours, continuously dictating his stories. This gave his work the tight plots, their almost seamless narrative quality and their ambiance. Though critics slammed him for churning out endless potboilers, Wallace remained unfazed. His continuous financial problems compelled him to adopt this style, but his unerring eye for detail, dialog and well researched knowledge of police methods and crime investigation set him apart from ordinary pulp writers of the day.
Wallace is also famous for being the creator of the screenplay of King Kong and other characters like Sanders of the River, JG Reeder and Smithy. He also produced a host of sci-fi stories, The Four Just Men series, the Inspector Elk series and hundreds of screenplays for Hollywood films.
The Angel of Terror is an almost formulaic crime thriller, but the brilliant characterization and unusual twists and turns make it a gripping read for a rainy Sunday afternoon.
Book Details
Author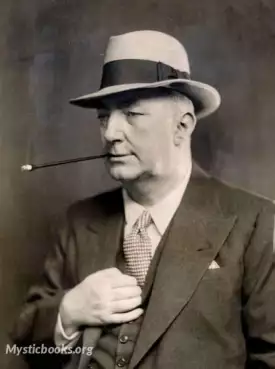 Richard Horatio Edgar Wallace was an English writer. Born into poverty as an illegitimate London child, Wallace left school at the age of 12. He joined the army at age 21 and was a war correspondent...
More on Edgar Wallace
Download eBooks
Listen/Download Audiobook
Reviews for
The Angel of Terror
No reviews posted or approved, yet...