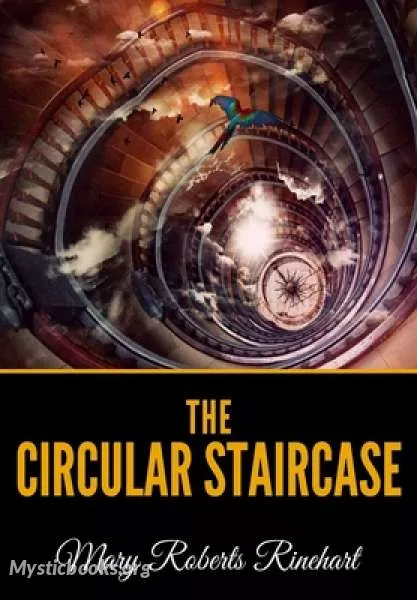 The Circular Staircase
The Circular Staircase is a mystery novel by American writer Mary Roberts Rinehart. The story follows dowager Rachel Innes as she thwarts a series of strange crimes at a summer house she has rented with her niece and nephew. The novel was Rinehart's first bestseller and established her as one of the era's most popular writers. The story was serialized in All-Story for five issues starting with the November 1907 issue, then published in book form by Bobbs-Merrill in 1908. Rinehart was inspired to write the novel after a visit to Melrose, a Gothic Revival castle in Northern Virginia. The Circular Staircase pioneered what became known as the "had I but known" school of mystery writing, which often feature female protagonists and narrators who foreshadow impending danger and plot developments by reflecting on what they might have done differently. Rinehart employed this formula in many of her later works, and it inspired dozens of subsequent stories. The novel was adapted for the screen twice: as a silent film in 1915, and for the television series Climax! in 1956. Its best known adaptation was as the play The Bat, which became a major Broadway hit and inspired a number of later works, including several adaptations of its own.
'The Circular Staircase' Summary
Rachel Innes is a spinster who has had custody of her orphaned niece and nephew since they were children. Halsey and Gertrude are now 20 and 24, respectively, and they talk Rachel into renting a house in the country for the summer.
The first night Rachel is there, there is a mysterious trespasser and something falls down the stairs in the middle of the night. The second night, after Halsey and Gertrude have arrived, there is a murder, and Halsey and the friend he has brought to stay disappear.
Halsey returns a few days later, without his friend and without an explanation, but by then many other developments have occurred, to the chagrin of the residents.
Book Details
Author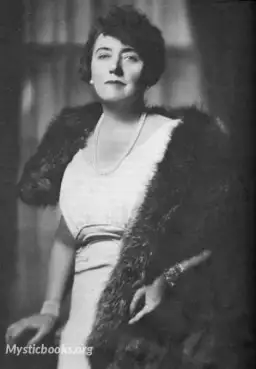 Mary Roberts Rinehart was an American writer, often called the American Agatha Christie, although her first mystery novel was published 12 years before Christie's first novel in 1920. Rinehart is cons...
More on Mary Roberts Rinehart
Download eBooks
Listen/Download Audiobook
Reviews for
The Circular Staircase
No reviews posted or approved, yet...