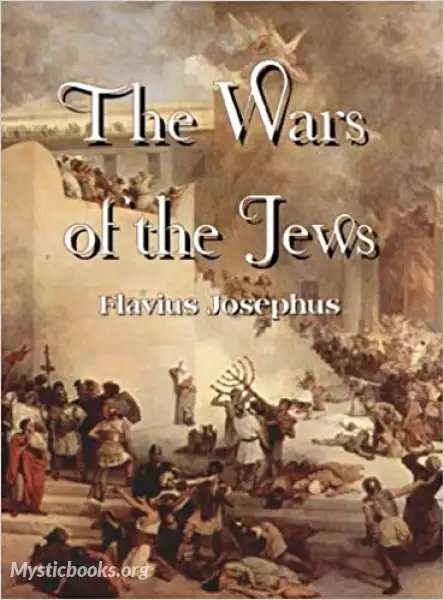 The Wars of the Jews
The Jewish War or Judean War also referred to in English as The Wars of the Jews, is a book written by Josephus, a first-century Roman-Jewish historian. It has been described by Steve Mason as "perhaps the most influential non-biblical text of Western history".
'The Wars of the Jews ' Summary
Josephus was a popular writer among Christians in the fourth century and beyond as an independent witness to the events before, during, and after the life of Jesus of Nazareth. Josephus was always accessible in the Greek-reading Eastern Mediterranean. The Jewish War was translated into Latin (Bellum Judaicum) in the fourth century by Pseudo-Hegesippus in abbreviated form as well as by an unknown other in full, and both versions were widely distributed throughout the Western Roman Empire and its successor states. Christian interest in The Jewish War was largely out of interest in the downfall of the Jews and the Second Temple, which was widely considered divine punishment for the crime of killing Jesus. Improvements in printing technology (the Gutenberg Press) led to the work receiving a number of new translations into the vernacular languages of Europe; the original Greek text was also published in Basel in 1544. In English, the most influential translations were Thomas Lodge's 1602 translation (The Tragic History of the Jews), followed by William Whiston's 1760s translation (The Wars of the Jews).
Book Details
Genre/Category
Tags/Keywords
Author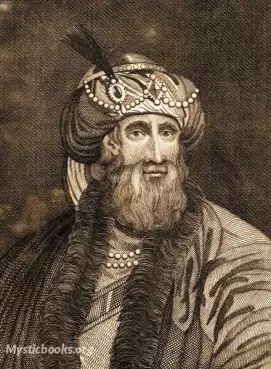 Titus Flavius Josephus was a first-century Romano-Jewish historian who was born in Jerusalem—then part of Roman Judea—to a father of priestly descent and a mother who claimed royal ancestr...
More on Flavius Josephus
Download eBooks
Listen/Download Audiobook
Reviews for
The Wars of the Jews
No reviews posted or approved, yet...