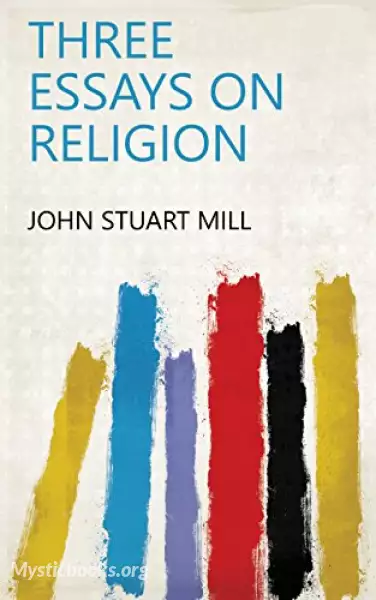 Three Essays on Religion
In this essay, Mill argues the idea that the morality of an action can be judged by whether it is natural or unnatural. He then lays out the two main conceptions of "nature", the first being "the entire system of things" and the second being "things as they would be, apart from human intervention". Mill argues that neither definition implies that nature can be a source of moral guidance.
'Three Essays on Religion ' Summary
Three Essays on Religion: Nature, the Utility of religion, and Theism is an 1874 book by the English philosopher John Stuart Mill, published posthumously by his stepdaughter Helen Taylor, who also wrote the introduction. It is made up of three essays: "Nature" and the "Utility of Religion", were both written between 1850 and 1858, while "Theism" was composed between 1868 and 1870. The book is critical of traditional religious views, instead advocating for a "religion of humanity".
Book Details
Original Language
English
Genre/Category
Tags/Keywords
Author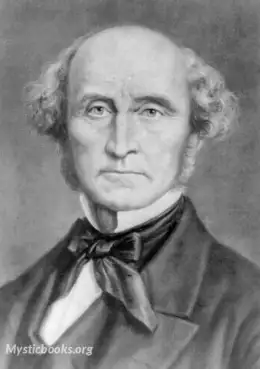 John Stuart Mill usually cited as J. S. Mill, was an English philosopher, political economist, Member of Parliament, and civil servant. One of the most influential thinkers in the history of classical...
More on John Stuart Mill
Listen/Download Audiobook
Reviews for
Three Essays on Religion
No reviews posted or approved, yet...